Evidence:
This is one of the fundamental reasons why SYSBM™ Knights and practitioners have exited the community and actively encourage other free thinking black men to do the same.
This unfortunately is what black society has become, an endless cesspool of sexual deviancy, debauchery as well as an arena for violence and murder. These wattless black females heavily contribute towards the perpetuation of the volatile climate within "da communitah" via choosing to have sex with as well as bringing forth children from the most irresponsible, mentally unstable characters in black male society.
Tiawana loves getting piped down by Slim Sauce, 12 Gauge Mike and Two Snacks, she enjoys releasing Jezebel from her confinement, dabbling in the dark side and the black witch wouldn't have things any other way.
The black community is destroyed to the point where outside of a miracle from the Most High himself, it can NEVER be rebuilt or restored.
This is why at this stage the pro black, black love pundits have to be laughed at as they are fighting a battle that cannot be won. This is because they deliberately choose not to recognise the modern day black female as an enemy combatant, they'll only acknowledge her as an ally even though she's never proven herself to be so.
If you're a black man with at least 2 brain cells to rub together you know I'm right, remove yourself from the pile of ashes and rubble called black society and build yourself a new life elsewhere where you'll actually stand a chance of making something positive and constructive out of your life.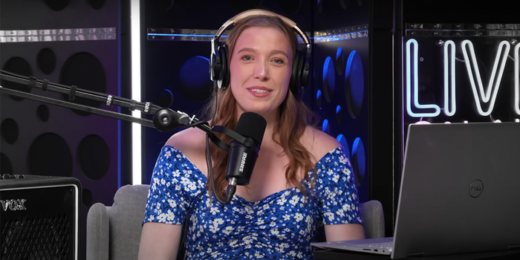 Finally, in other news, I'm sitting on the sidelines watching all of the chewbaccary unfold with JustPearlyThings and the racist and egregious statements she recently made concerning black folks while interviewing renowned white supremacist Nick Fuentes.
The number of Negroes who've come to her defence has been off the chain, however since most black men only respond to feminine energy, this is to be expected. Black male YouTuber Sa Ra Garvey had also brought some other "interesting information" to light before JustPearlyThings copyright struck several videos on his channel.
SYSBM™ Knights and true practitioners never had and never will have the problem of women infiltrating our space because we aren't simps and we prioritise the free thinking, heterosexual black man.
Black men who refuse to harken to black male masculine leadership will ALWAYS fall victim to women, whether they be black, mixed, white etc. SYSBM™ specifically focuses on black male masculine leadership, this is one of the primary reasons why to date we haven't been rendered down into a laughingstock like other black male spaces.
The Black Manosphere will continue to be looked upon and considered a joke as well as a bread and circus monkey show as long as the blue pilled simps within it refuse to put free thinking black men first above all and instead constantly run to the women who get their talking points from the same men those simps won't give credit or the time of day to.
Another Open Mic Wednesday is here, you've got the floor gents, roll that dice.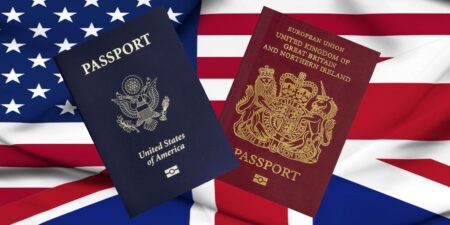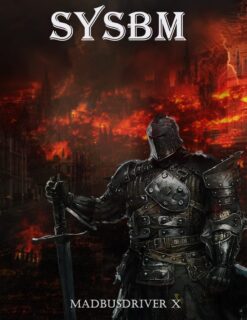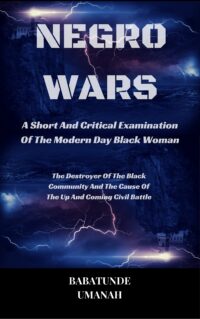 The Deprogramming And Decontamination Process Continues
Stay Individual(In Your Mind)
Most High Bless