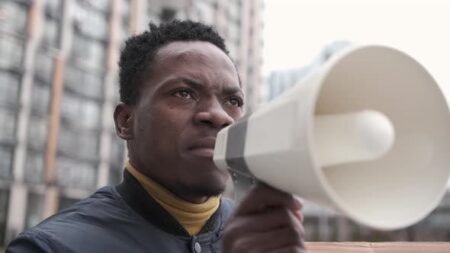 Nothing really to report outside of(as YouTuber Lord Destro would say)watching the chewbaccary unfold between the Black Manosphere and their new elected leader JustPearlyThings.
As I was saying to King Sigma recently, the problem with most black men is they are left leaning, liberal, spineless, blue pilled simps who because of their single mother upbringing have a strong desire to be lead by and be ruled over by women.
They are only able to take advice, guidance and yield to the authority of women, they're unable to harken to the authority and leadership of strong black male masculinity. Had the Black Manosphere had strong black male masculine leadership in place from the beginning, women would NEVER have been able to walk through the front door and turn the sector upside down on its head.
As I've mentioned many times before, SYSBM™ still remains strong and robust because free thinking, masculine black men are running the show, we don't allow women to come in and dictate the day to day runnings of the philosophy.
My personal conclusion surrounding the creation as well as the aim of the Black Manosphere is as follows, it was simply a feigned concept crafted with the illusion of travelling in its own direction, however its real purpose/intent was to have black women engage the frustrated black men who wanted them in the hopes that some kind of resolution could be reached between both parties regarding black women passing over the so called "non select guys" for the likes of Slim Sauce, Two Snacks, Field Mouse and Cheezy Grillz.
I don't really see how this can be viewed in any other way, a space that was supposed to be for black men allows black women to enter with ease and run roughshod within its sanctum as soon as they began hovering around the perimeter??
Most black men still want black women, those black men who are able to break free from the plantation spellbinding trance are extremely few and far between.
Most black men claiming Passport Bros status are NOT genuine Passport Bros, in reality they're blue pilled simps who've simply used the moniker because black women once again chose to stick their noses into a discussion that was never meant for them which gave said infiltrators yet another opportunity to engage these same black females in conversation, once again hoping that they could get them to change for the better(that will never happen).
The same goes for SYSBM™, most guys who claim to be SYSBM™ practitioners aren't, if you could look into their lives you'd see them sliding into black women's DMs and inboxes on the daily.
In conclusion, whenever you see a genuine movement/ideology arise within the black sector that deviates from dealing with, following and worshipping the sacred cow of black society(aka the modern day black female), know that most black men who claim to be a part of that migration are only there pretending to depart in the hopes that black women will pay attention, vocalise their discontent and in turn those fraudster Negroes will go running back to their "queanies" at the speed of light ready to "have yet another conversation" in the hopes of change/reform.
Keep dreaming Negroes, your black witch is proudly walking down Stubborn Avenue, she's NEVER going to change for you, however most of you suckers will never be able to accept this and will still return to grovel at her feet to your own demise and detriment. Continue searching in vain for that unicorn black female, all the best. SYSBM™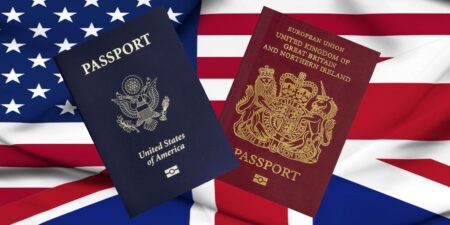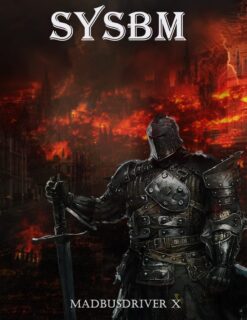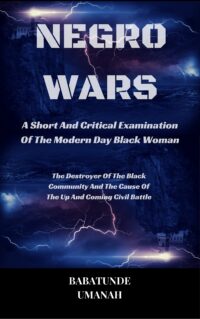 The Deprogramming And Decontamination Process Continues
Stay Individual(In Your Mind)
Most High Bless