Evidence:
https://www.tiktok.com/@provocativepodcast/video/7106313517564742955/
https://www.instagram.com/__jazzyfit/
https://www.tiktok.com/@momentsofwonder/video/7102391712726781190/
Dealing with the first video, slap your boyfriend in the face just for looking at another woman? Any man worth his salt would ensure that he'd send that woman flying across the room, she'd soon learn never to raise her hands to a man again. Only a simp or a man with no self esteem or self confidence would allow a woman to enact violence upon him with no repercussions.
This idea that men can't look at other women while out with their significant others is unrealistic, I will not allow any woman to police my vision and I most certainly will not be allowing the woman I'm with to slap me in the face because I'm looking at another female.
Merely looking at another woman when out with your girlfriend/wife is NOT disrespectful behaviour. The disrespect begins when you initiate flirting with said woman or indicate that you'd like to engage her in a manner that's beyond being cordial. These modern day women because of their subscription to feminism are well out of pocket and genuinely don't understand anything.
This is why I'm NOT interested in any of these fraudulent campaigns that relentlessly paint the picture of women being continual victims of endless violence and abuse at the hands of men, the above demonstrates the complete opposite and is more the norm because women know full well that there is a system in place where for the most part they can get away with violent behaviour against men with little to no consequences.
I see this Jazzy Fit harriet has managed to find herself a simp who's obviously OK with being slapped in the face by her if he's caught looking at another chick. He must be a simp for her to feel so comfortable rattling off that jacked up advice, she's looking to get women hurt out here peddling that reckless banter.
As for the second video, this is the typical scene across the UK on Friday and Saturday nights, women going out, drinking it up, getting plastered, staggering in the streets and in some cases instigating trouble against men who are simply minding their own business.
Men must never tolerate violence in any form from anybody, women included. My personal advice remains the same, if you encounter a situation where you're locked into an unavoidable face-off with a violent woman, if you can clout her and get away with it then by all means do so.
Alternatively if in the US, don't hesitate to use pepper spray or a taser in order to subdue any unruly sirens who come at you aggressively. You as a man are NOT obligated to accept and tolerate violent advances from women.
In Western nations most domestic violence is initiated by women and equally half of domestic violence victims are men but the lamestream media doesn't want to talk about these inconvenient truths, are we surprised though? #SYSBM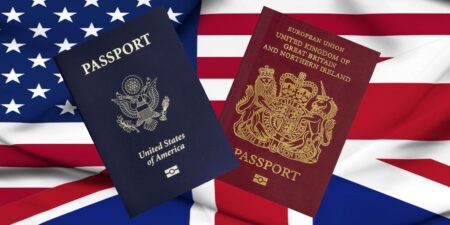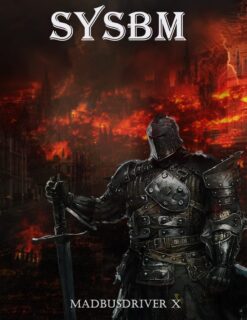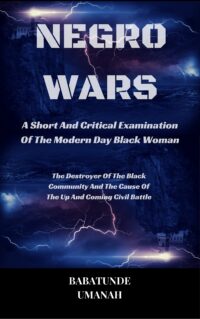 The Deprogramming And Decontamination Process Continues
Violent Women Are So NOT Attractive, Avoid Them At All Costs
Most High Bless