Evidence:
https://www.tiktok.com/@uglymoneyniche/
https://www.youtube.com/@UglyMoneyTV/
The way he allowed her to open up before rolling in with some WWE, Randy Orton, RKO out of nowhere, slam dunk manoeuvres, lol. As I keep on saying, this talk that so many women(especially these black sirens) have adopted about "not needing a man" is complete and utter rubbish.
Every level of a woman's life has a man involved whether directly or indirectly and I'm glad more men are beginning to remind these arrogant harriets that they very much indeed need men in order to survive.
The audacity of these women, the money they use to indulge in their hedonism and pleasure seeking was invented by men, the economy which these clueless and brainless heifers partake in once again was invented and is ran by men, the shoes and the clothes they wear are created by men.
Somebody please show me some women who lives are completely detached from men's involvement, I'll wait.
Watch out for women who talk about going on "girl's trips" especially if they're already involved in relationships. A girl's trip is simply a whore's excursion, let's keep it plain and simple.
Any woman who is in a relationship has NO BUSINESS GOING ON A GIRL'S TRIP. Girl's trips are purposely meant for whores who are single.
This is unfortunately the mentality that has contaminated most women in the West, this is why there has never been a better time to get your passports and travel overseas where you'll have a much greater chance of meeting a woman who is traditionally minded and who still has a moral compass in place.
The only reason why women in the West have been getting away with such gutter behaviour and deplorable conduct is because men(predominantly simps) have allowed them to in the hopes of still being able to get laid. How has that worked out for them? Answer, IT HASN'T. Finally:
This is the typical mentality of your average garden variety black female and rightfully by extension modern day women in general. A woman's happiness should NEVER be the main focus of any relationship simply because it is fleeting, what makes her happy one minute will not interest her the next.
I believe one of the main reasons why marriages in the West are failing at such a high clip is because they are now being focused on the woman instead of the man.
Too many men are buying into the foolish notion that the woman's "happiness" is the key to keeping the marriage afloat, however nothing could be further from the truth.
Keeping Jezebel locked up in the cage is definitely one of the main keys to keeping any relationship/marriage successful, fruitful and prosperous.
NEVER allow women to overtake a marriage or relationship with their hedonistic wants and desires. Never be afraid to tell a woman NO once in a while or whenever is necessary.
Lastly, NEVER allow yourself to be caught up in the spiral of attempting to satisfy a woman's lusts, you will never win that battle and you'll destroy yourself in the process.
Another Open Mic Wednesday is here, what's on your minds for this week gents? You've got the floor, roll that dice. #SYSBM™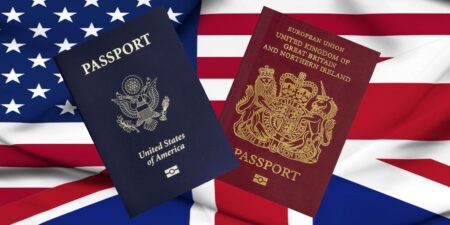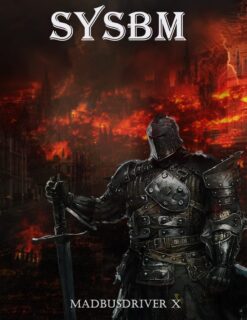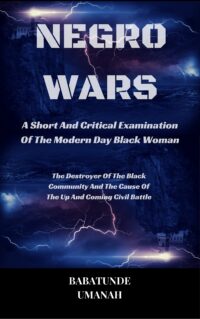 The Deprogramming And Decontamination Process Continues
Stay Individual(In Your Mind)
Most High Bless