Evidence:
LONGER VERSION:
https://www.youtube.com/watch?v=xYwjxk03XjI/
I'm sure most of you guys have already come across this clip which is a few months old, apparently the guy who handed out(pun intended) the slap is Russian and the mouthy witch receiving her just recompense is German.
This is one of the main reasons why men are getting their passports and checking out of the West, this is the typical rowdy female garbage you have to deal with because life in Western countries has become so soft and comfortable, these women believe they can do whatever they want with impunity.
What man on earth in the right mind wants to deal with a woman who would square up to a dude and on top of that utter the words "hit me"? The guy gave her the equality she was looking for with a factory reset. Apparently she wasn't saying nice things about his parents.
I've heard a number of black men from the US talk about dealing with women from Europe, if they reside in Western Europe, outside of recreational use only, don't bother as those women are just as tarnished and corrupted as the women in the UK and the US. Look towards Eastern Europe and the Eurasia regions as well as other TRADITIONAL parts of the globe instead.
The black witch by default is already ruled out, now free thinking brothers unfortunately are having to consider the possible abandonment of Western non black females in general because they are beginning to sing from the same song sheet as these black harpies. As I've been stating for the longest fellas, choose the woman who you decide to make your quality stargate very wisely.
In other news, the heavy clap backs against disrespectful black females by foreign women continue to roll in thick and fast.
This is on top of the sex tourism revelations that have recently resurfaced concerning US black women travelling to the Caribbean to get dicked down by the local men in Jamaica, but these feral hogs had the audacity to levy the same accusations against the Passport Bros, smh.
The case in favour of traditional foreign women over their Western cousins continues to make itself. SYSBM™ as well as the Passport Bros movement both continue to grow in leaps and bounds. Another Open Mic Wednesday is here, what's on your minds for this week gentlemen? You've got the floor, roll that dice:
https://www.tiktok.com/@rondacan/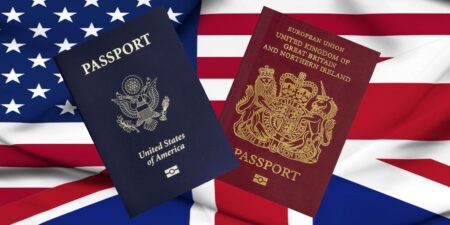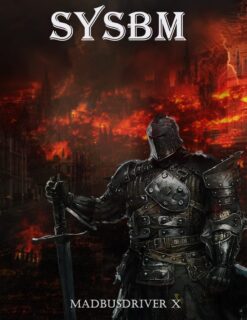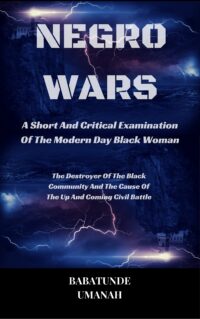 The Deprogramming And Decontamination Process Continues
Stay Individual(In Your Mind)
Most High Bless