Evidence:
https://www.tiktok.com/@rudy_a__/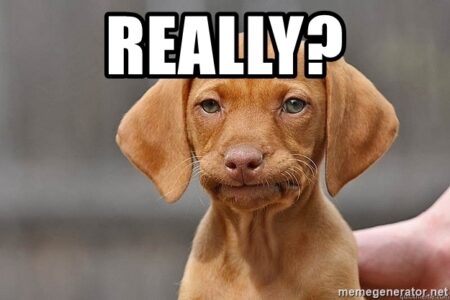 These white male pandering simps sound really dumb, the main reason is because from the 1960s with the introduction of(whatever wave they want to call it)feminism, white men themselves began kicking out to foreign countries in order to find traditional women from the early 1970s onwards.
Of course, as per usual there isn't a problem with any other men choosing to expand upon their dating options but as soon as black men choose to get in on the action, the shaming, guilt tripping and insult juices begin to flow profusely.
As I keep on telling you black men, Admiral Frost is not happy that he's now going to have to compete with the same group of men he once conquered and ruled over.
He never honestly believed that his number one position as being the most desired male on the planet would be under threat, however when you're a people that choose to constantly promote nothing but war, famine, pestilence, decadence, greed, deception, lies, robbery, theft, murder, degeneracy, homosexuality, paedophilia, LGBTQP, feminism as well as the emasculation and effeminacy of men, the outcome of women looking towards somebody new is to be expected.
These clowns are beyond a joke, they know full well that Western women have seriously fallen off and are in need of dire restoration, however in typical feminist fashion these guys have opted to take the "it's the man's fault" path hoping some Scooby snacks and doggie treats will be thrown in their direction.
White men are the ones who've created these contaminated Western females spewing their vile feminist garbage, free thinking black men are simply reacting and taking evasive measures in light of the resulting train wreck.
The entire planet as a whole is currently suffering under Caucasian reign, however rather than fix the many problems he's created, General Blizzard is more concerned about black men getting their passports and travelling overseas trying their best to escape the Western carnage and catastrophe.
Brothers, ignore knuckleheads and shine buckets like these, they simply want all the treasures and spoils for themselves, attempting to mock and ridicule you for travelling to find better women while they're still doing the same, can somebody say hypocrisy?
Of course these dudes have no problems using the same defaming language that these disjointed black harriets utilise, just like feminist females they mock men for wanting sex even though sex is a normal and an essential part of a man's life.
Again, the heavy dick policing of heterosexual black men for merely exercising their options just like every other red blooded male on the planet has to be looked upon as homosexual. Only homosexuals concern themselves with where other men are choosing to place their family jewels.
Turning the entire planet upside down on its head but then at the same time criticising those who are suffering for simply looking for an out, what kind of ludicrous nonsensical thinking is that?
These disingenuous snakes are super annoying, continuing to pretend that Western female society isn't in serious dire straits just so they can keep their pockets packed full of cash and unfortunately these brain dead bimbos of the West keep on falling for the Okey Dokey.
Brothers, continue with your safe and responsible travels to whatever countries take your fancy, ignore bitter and disgruntled soy boy clowns like these sexually suspect buzzards above, the entire world is your oyster. #SYSBM™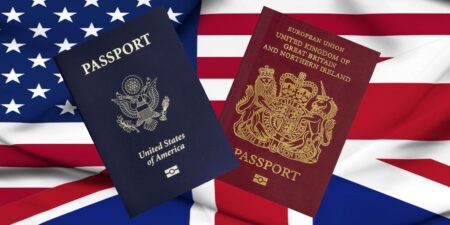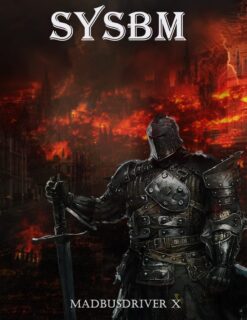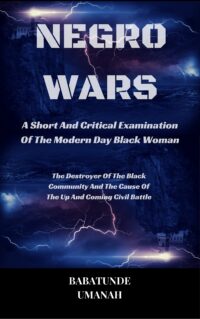 The Deprogramming And Decontamination Process Continues
General Blizzard Needs To Clean Up His Own Mess And Stop Worrying About Black Men Exercising Their Dating Options
Most High Bless