Evidence:
https://www.tiktok.com/@jackmyvibez/
Yep, this short sighted Jezebel lost her man because she couldn't keep her emotions out of the equation when it came to wanting to see Beyonce perform. Mind you, Beyonce is married and after the show is over will be going back to her husband, meanwhile Gemma will be returning to NO MAN.
This is the thing with most Western women, they have no clue as to what is going on in the world, they have no idea that a serious economic collapse is imminent, there is no instinct present in the majority of them to prepare for the rough times that are ahead.
All they want to do is concentrate on "being happy" by focusing on the material and superficial things in life believing that these will bring them the fleeting happiness they're always looking for, however as we wise men know, the buzz and the high from indulging in such vanity is temporary.
These Western women for the majority part are complete and utter dummies, I've never come across a group of individuals who don't have a clue as to how things work in the real world.
This is yet another reason why I'm encouraging brothers to instead connect with non Western foreign women, because at least they're more in tune with reality and will allow you to operate to where you can make necessary preparations for the future more efficiently.
Western women as a collective on the other hand are completely lost, they're so bewitched and indoctrinated by the social media propaganda machine which constantly tells them that they have to have fun and be happy all the time, talk about unrealistic expectations at their height.
I seriously struggle to understand the obsession large swaths of Western women have with celebrities, it's almost as if they believe they are one with the celebrity concerned and they're living their lives through famous people, the delusions of grandeur are very strong.
Glad to see the guy called off the engagement and broke up with the knucklehead, I hope he stuck to his guns, if he did, he dodged some serious bullets. She really showed him her true colours.
The stupid heifer honestly believed that seeing Beyonce in concert was more important than saving up for a house, you cannot make this stuff up.
Western women for the majority part aren't interested in preservation as well as building for the future, their only concern is having enough money in the moment to spend on materials or having some guy available who'll be willing to unconditionally lavish them with gifts and presents every 5 minutes.
That $600 plus could be better spent on so many other things. Gentlemen, don't ever listen to women when they talk about what would make them happy, because they operate in their emotions, they don't have a damn clue.
They're just like a child with a new toy, after the excitement has faded, they'll quickly lose interest in what they claimed would make them happy just 5 minutes prior.
Brothers, save your money, only connect with women who can assist you in properly preparing for the future, steer well clear of women who talk about wanting to "be happy" all the time.
Life is full of ups and downs, it's normally the down times that help us develop and grow as individuals, however when you're constantly chasing after "happiness", the rough times(agreeably uncomfortable)will be looked upon as a curse and won't be appreciated for the life changing moments they can bring.
Peace of mind and contentment ought to be greater values that should be sort after more than wanting to "be happy", You'll find much more fulfilment in these as opposed to chasing after short term highs and vapious euphorias.
The above is your over emotional Western female in a nutshell, she must have things go her way or she's out the door without a second thought. The reason why they have no problems sleeping with men who are not cut out for long term relationships is because they aren't suited for long term companionships either, let that sink in. #SYSBM™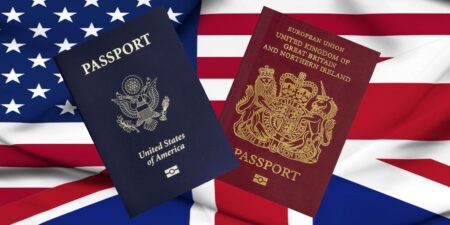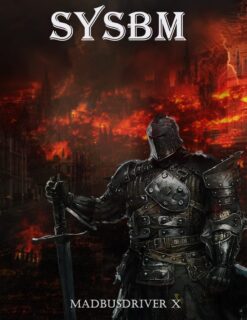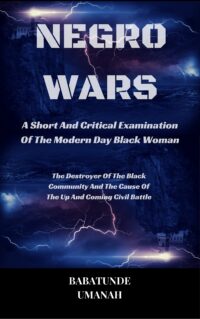 The Deprogramming And Decontamination Process Continues
The Western Female Has Become A Joke And A Laughingstock On Her Own Home Turf
Most High Bless