Evidence:
The buffoonery continues, I used to be subscribed to these jokers until they went in on Fresh and Fit because they dared to tell the truth as to why they don't deal with black women.
Now, I'm not a Fresh and Fit fan, however when they went through the reasons why they avoid black females, I couldn't argue with anything they said because I've mentioned the same many times before on this website.
Playback are a bunch of blue pilled, middle of the road, on the fence simps. Additionally, as I discovered recently, it turns out that the fat one of the two(LOW – Legend Of Winning) has cheated on his girlfriend 4 times.
So let me get this straight, beyond obese, butterball LOW is jumping to the defence of Western women(in particular black women……AGAIN) while at the same time cheating on his Western BLACK female with other Western women, you cannot make this stuff up folks.
Low's partner in crime Agent00 managed to lose a lot of weight, I don't really understand what excuse Lord Of Winning has for not initiating some kind of weight-loss program himself.
I believe that there are a number of YouTubers who have been told to go in on perfectly normal movements and philosophies in order to keep their Youtube creature comfort cheques rolling in.
This is the problem with modern Western society, there are too many men who have no problems throwing their masculinity and manhood down the toilet, Playback sound no different to these black sirens and their lame arguments against the Passport Bros movement, a movement neither have researched properly, smh.
As YouTube continues to tighten the screws on what is so called "permissible" content, I'm seeing a lot more of these prominent YouTubers fold and roll onto their backs like submissive mutts begging for Scooby snacks.
Gentlemen, maintain your frame, as I said above there are certain YouTubers who I believe it's clear have been instructed to go after anybody who promotes, Red Pill, freedom of choice, freedom of movement as well as speaks out against feminism and all its related branches, don't be discouraged or surprised when you see some guys you're subscribed to all of a sudden go left field.
Finally, that talk about left over women in China is very real, I came across this video that I'm sure some of you must have already seen, this is what is coming very soon to the West, women in Western countries should pay close attention to what's being said because many of them will lay smashed to pieces at the base of Left Over Mountain:
https://www.tiktok.com/@candiselin86/
Another Open Mic Wednesday is here, what's on your minds for this week gents, you've got the floor, roll that dice.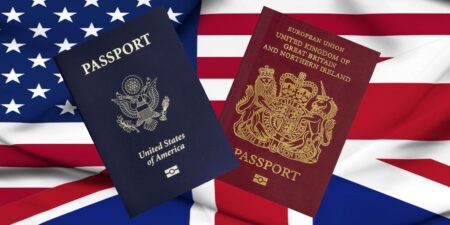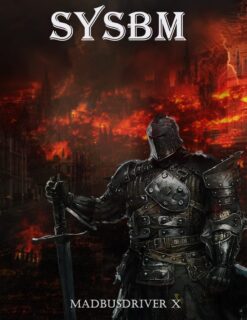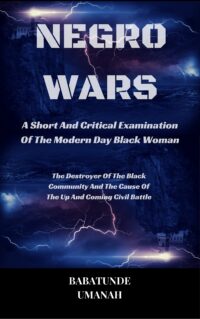 The Deprogramming And Decontamination Process Continues
Stay Individual(In Your Mind)
Most High Bless