Evidence:
https://www.tiktok.com/@joey_vice/
To me this dick policing, pander bear Admiral Frost doesn't look or sound like an assertive guy at all, therefore he's either blatantly lying about his so called "success" with women or any women he's gotten have completely dominated the show ie he's compromised heavily for them.
You have to understand that there are many knuckleheads roaming within Western shores who honestly believe they're a cut above the rest just because they choose to deal and put up with dysfunctional women.
It is NOT a noble nor a valiant act to intermingle with dysfunctional women, you're not viewed as a super hero just because you've chosen to walk into the fire of the Western dating market.
Joey Vice's feminine energy is off the damn chain, this is why I'm extremely skeptical about his female success claims. He sounds no different to your typical black female who rattles off the usual "you cannot handle a strong black woman" mantra whenever they see black men dating out.
You've literally got black women out here saying that they're strong and independent and don't need men, yet Passport Bros are somehow cowards for respecting the black female's stance and taking themselves elsewhere, really bruh?
As you can see this is simply another case of everybody else being allowed to expand upon their dating options without issue, yet as soon as black men do the same, all of a sudden there's a supposed "problem".
So called "desirable" women in the Western world are very few and far between, this is one of the reasons why the Passport Bros movement has gained so much momentum in recent times. Western women as a collective don't possess any values that are attractive and sort after.
Western women are only desired in the West, outside of their home turf nobody is checking for them nor taking them seriously for anything outside of sexual recreation.
Notice how this pander bear just like the dating coaches is trying to flip it back on the men when he talked about them lacking in self improvement. Self improve to take onboard a bunch of females who aren't worth a fart in a windstorm, is this guy serious?
Choosing to date Western women because of their rapid decline alone has now become an act of self degradation, attempting to lay fault at the feet of men even though it's clearly evident and observant that women in the West are the ones making the jacked up choices is beyond pathetic.
It could easily be argued that Joey Vice is a dummy for putting himself through the laborious task of wading through the junk that comes with your average garden variety Western woman.
The coward is the one who chooses to succumb to the feminist propaganda machine, the valiant, noble and courageous man is the individual who knows his worth/value and understands that he's not obligated to rehabilitate broken beyond repair women, nor get with any females who refuse to be down with his program.
Another misconception that continues to get thrown out there is the idea that foreign women are desperately scrambling to get into the West(for a green card), however this is not true. Most foreign women DO NOT want to come to the West to live, they only want to visit.
In 2023 Western women typically come with a lot of baggage and this guy knows it, however the difference between himself and the Passport Bros is Vice has chosen to throw his dignity, standards and self respect down the toilet.
Gentlemen, Scooby snack panderer Vice is right, get to work in GETTING THAT PASSPORT so that you can travel overseas in order to meet NORMAL women who are still traditionally minded. #SYSBM™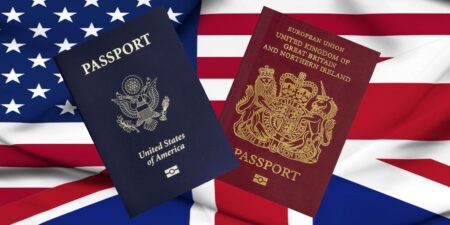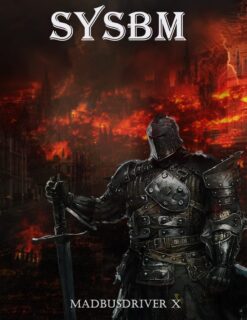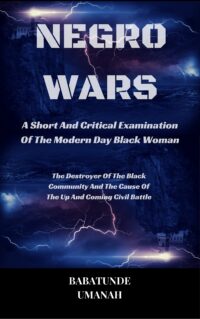 The Deprogramming And Decontamination Process Continues
These Scooby Snack Pander Bears Are Beyond A Joke
Most High Bless