Evidence:
Brethren, this is one of many reasons why you should never deal with single mothers no matter what:
Do you see how these black women work together as an unholy alliance, the daggle single mother at the table isn't even paying for the meals but the waitress is deliberately listening to her over the man who is, smh.
Ordering food for your children(she could really be ordering for another dude on the side as well) because he was late to the date, the audacity of these self entitled delusional whores is off the chain.
This is one of many reasons why you don't deal with single mothers and why until you're both an item, as a man you MUST keep the dates as simple and as cheap as possible. NEVER allow these ponce mooching females to gaslight you into spending ridiculous amounts of money on dates.
Gentlemen, steer well clear of these single mothers, protect your seed at all costs and never settle for less when it comes to choosing quality women.
Additionally, just to let you guys know, next Wednesday's Open Mic will be the final post of 2022. I much prefer to end the year on Open Mics because then you're free to post links if anything new pops up.
I'll begin posting new articles from the 30th January 2023. Another Open Mic Wednesday is here, you've got the floor gents, roll that dice.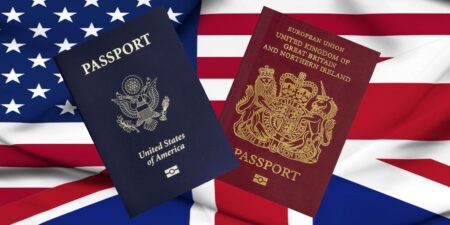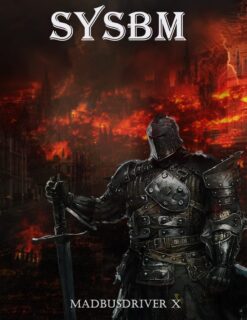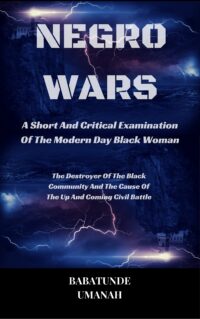 The Deprogramming And Decontamination Process Continues
Stay Individual(In Your Mind)
Most High Bless