Evidence: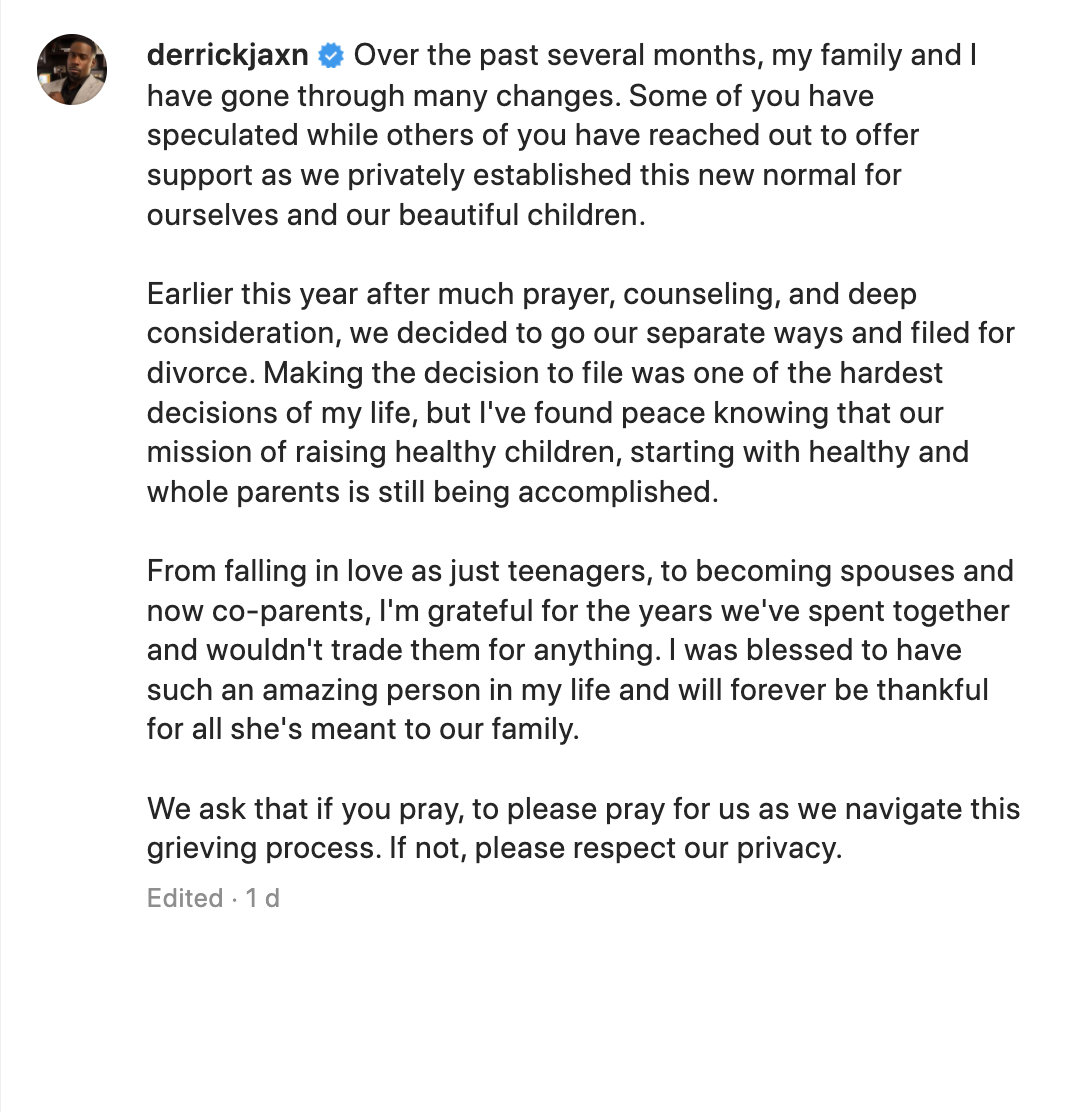 https://www.instagram.com/p/Cl_ZHJMOpGb/
I'm certain there was no "prayer, counselling and deep consideration" on Jaxn's part, he simply realised that he wasn't built for long term relationships and commitment and that he must remain loyal and true to his path ie the way of Tyrone, Dey Dey and Skillet.
In the video below is the high mileage, BBL'd, tatted up, fake eyelash, weave and heavy makeup wearing hoodrat who's been bragging about taking away Jaxn from his wife, she calls herself Pinky Love.
I continue to talk about a particular sect of black men who are NOT cut out for long term relationships and commitment, Derrick Jaxn is one such specimen. Jaxn is your quintessential Field Mouse, Roof Top Trey, Slim Sauce, Shorty Fist type Negro, he is the archetype who the majority of black women gravitate towards believing they can convert such a man from the dark side.
However they soon find out that the modification process cannot be completed, often times it's too late as they've already been impregnated and had children by this type of black male. Derrick Jaxn never stopped cheating from the last time he was exposed, the rumoured reason behind the sudden divorce announcement is because of Tasha K releasing new photos of Jaxn in Miami with his mistress Pinky Love:
https://www.youtube.com/watch?v=sakzHa9x7-M
It also seems as if Jaxn's wife Da'Naia Jackson has lost the plot as a number of weeks back she posted this video attempting to curse those who were possibly trying to warn her that her husband was still stepping out:
As far as I'm concerned the worst thing about all of this are the millions of knuckleheaded black females who've subscribed to panderer Jaxn's enchantments of deception and supported him.
For years wise brothers have been warning Jaxn's black female followers that the guy is a blatant fraud, however they've refused to listen to sound advice, in fact most have dug their heels in deeper and doubled down in their support for him.
To be honest, those women who've supported Jaxn fully deserve the calamity and disaster that will certainly follow listening to and acting on his advice, telling these women that it's always the man's fault, that they don't need to change, that they can bring their delusional, janky, disjointed selves forward and some man will scoop them up regardless, smh.
Slowly but surely these bean-headed harridans are discovering that no man of worth and value is willing to deal with defective products, especially those that are beyond repair. Here is the kicker, as long as Jaxn still allows black women to hold onto their victimhood mantle, they'll still follow him to the ends of the earth and off a cliff.
The geezer isn't even discreet with his cheating, the dude is out in the open amongst big crowds with his hoodrat sidekick in the heart of the city believing that people won't recognise him, what kind of industrial grade flakka is the guy smoking, smh?
What we do know is from this moment forward female empowerment specialist Derrick Jaxn will be slinging his ding a ling at anything and everything he can get his hands on and judging by his following, he'll have no difficulty keeping his willy wet despite him being involved in yet another cheating scandal. Penis slinging Pookies typically remain that way for life, they very rarely reform themselves.
Gentlemen, SYSBM™, get your passports and never look back. Do you really want to run the risk of running into a female who freely follows this swindler and who cannot see the forest through the trees?
Jaxn can't even get himself halfway decent women to play away with, everytime the guy's been exposed it's always some weave wearing, heavy makeup, hoodrat mentality type chick that he's been dicking down behind closed doors.
Pinky Love is NOT that attractive, remove the weave, fake eyelashes and makeup and I guarantee you you'd be looking at a totally different creature.
The only reason Jaxn married Da'Naia is because he impregnated her beforehand which wasn't a good look in the slightest for himself as well as his brand. Other than black women as a collective being a bunch of steadfast dummies who will continue to support this guy no matter what, from myself nothing more needs to be added. Gentlemen, your thoughts. #SYSBM™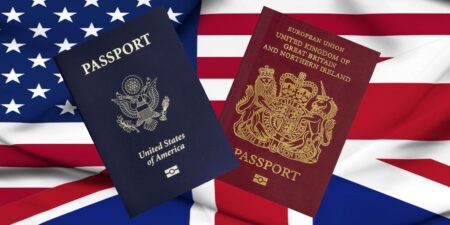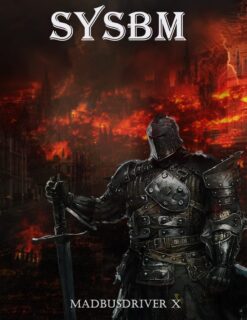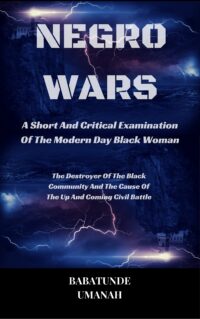 The Deprogramming And Decontamination Process Continues
Men Like Derrick Jaxn ALWAYS Cheat
Most High Bless