Evidence:
This is why black men who deal with black women exclusively are a laughingstock alongside their gutter grade Ghetto Gagging queanies. These black females are ready to bust it wide open for their white lord and saviour Admiral Frost, however you same blue pilled simp Negroes who relentlessly exalt, worship and pine after these black harpies continue to get blue balled, smh.
For those of us already in the know this is nothing new, on the old website I featured many articles of black women openly advertising their willingness to be degraded and dehumanised by white men, after all to black women the white man is their god.
Outside of white men, the only types who black women will give sex to are 12 Gauge Mike, Slim Sauce, Trap House Jim, Roof Top Trey, Chunky Bruh, Shorty Fist, Cheezy Grillz and Field Mouse. The blue pilled pro black simps pander towards black women the hardest yet they get the least amount of reciprocation, lol.
Again, notice how you'll struggle to come across videos of black men willingly degrading themselves in order to appeal to white women, we don't do that because contrary to the black witch's coven propaganda machine, in general we don't worship white women and can appeal to them without throwing ourselves into the sewer.
The L's continue to roll through for black women at an alarming rate, they put out videos like this and then wonder why more black men are bypassing them in addition to fewer if any white men choosing to take them seriously past sex. When you advertise yourselves as sex toys then that is what you will be called upon and used for, it's clear that black women haven't figured this out yet.
This is your modern day black female in a nutshell, she's ready to be slutted out by Major Sleet, however when he's finished having his way with her, she'll bring her decaying carcass back to "da communitah" where some lame, milk biscuit simp will be ready to cuff her.
That's the worst part for me, the fact that a black woman can return to the black community after being ran through by Shea Whitey and there will always be a black man ready to take her seriously and treat her like she's a valuable catch.
It just goes to show you how so many black men have been successfully programmed and indoctrinated by black women to accept sub par gutter standards as normal, clearly not all black men are cut from the same cloth.
All the best to you black men still choosing to deal with these ran through, used up and rinsed out STI/STD infested black females, you have far more courage and bravery than myself which in reality demonstrates just how dumb and stupid you are limiting your dating and mating choices to the lowest quality of women on the planet. #SYSBM™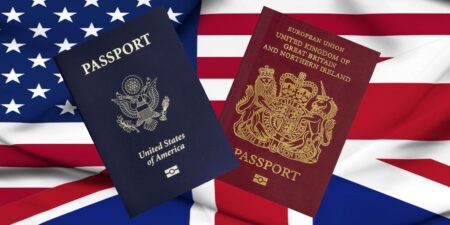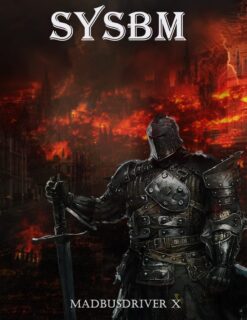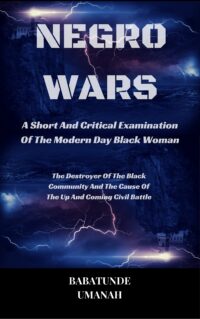 The Deprogramming And Decontamination Process Continues
Ls Continue To Roll In For Black Women At An Astronomical Rate
Most High Bless