Evidence: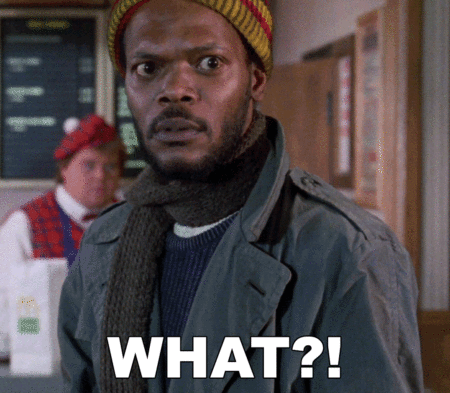 https://www.tiktok.com/@itscomplicatedchannel/video/7122885242163105066/
https://www.tiktok.com/@itscomplicatedchannel/
https://www.youtube.com/c/ItsComplicatedChannel/
Yes witch, based upon your snatch you're the prize……..TO A SIMP. Any man worth his salt would be looking at much more than your cooch. Modern day women in the West for the majority part are done, they've completely lost their value as women and most of them in the back of their minds already know it.
This is why they'll either try their utmost to put their vaginas on a pedestal knowing that hoards of simps by default will exalt, praise, defend and worship them or instead they'll focus on superficials and implement a reverse psychological jedi mind trick in order to manipulate gullible men into believing that they have to build up x amount of money, materials and wealth in order to obtain said women.
As I've stated before, a man of quality will never fall for these "see the scam from a mile away" ponzi schemes, that witchcraft and sorcery doesn't work on the wise and prudent man, only a foolish knucklehead would find himself entangled in such buffoonery and simplistic trickery(and fortunately for them, these modern day women have surrounded themselves with plenty of them).
The wench in the video above made me laugh, when all else failed by default she fell back to the one thing that has these simps drooling, snatch. The blue pilled simp is a serious pestilence to modern day society and is probably the number one reason behind so many women liberally and proudly swimming in delusions of grandeur.
Men build and run societies, men are the ones who are keeping the infrastructure clock ticking so to speak, all women do is participate in said society and complain that they don't have more of a say in something they haven't built nor contributed to, the audacity of these disjointed harriets is off the damn chain.
I've said this before and I'll do it again, the reason why delusional wenches such as the above claim to not be able to find quality men is because those same men see dysfunctional women like her from 10 miles away and quickly opt to give them an extremely wide berth way before those men appear on the radar.
Unfortunately in the West we now have a situation where average women through receiving constant excessive attention from Simp Central now believe that they have a right to high quality men. As we already know social media and dating apps have really turbo charged women's unrealistic and outlandish expectations as to what men they deserve and can obtain.
This "women are the prize" talk is social media deviltry on its face, how can a group of individuals(women) who don't build or create anything exalt themselves above another group of individuals(men) that do? Cooch makes the world go round for simple minded simp flunkies who these women deliberately trick into believing that the possibility of sex is real when it in fact isn't.
Gentlemen, ignore these unbridled feral harpies shamelessly exalting themselves based upon that hole between their legs, such delusional women in time will be brought down to the ground and humbled once the plentiful amount of attention they're receiving fizzles out as new, younger, fresher, more attractive women arrive on the scene.
Just like the latest mobile phone, being the top model is short lived. Most women in the West unfortunately are easily bamboozled and hoodwinked into squandering their prime years jumping from penis to penis in the name of so called "female empowerment" as opposed to finding a man of good quality, settling down, having children as well as cultivating a strong, prosperous and healthy family(which is where the true powers of femininity and womanhood lie).
Oh well, that's their problem, not mine. Chicks out here believing their cooch is on the same level as gold bullion when honestly they ought to be comparing their vaginas to the contents of the nearest sewer treatment plant, smh. #SYSBM™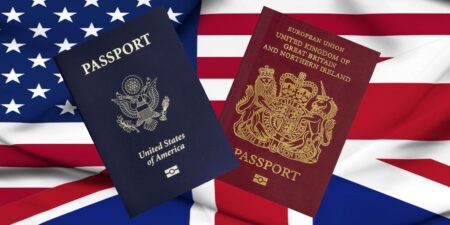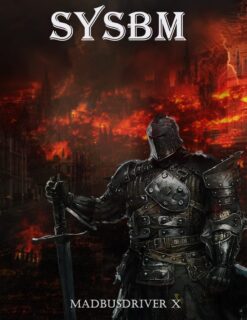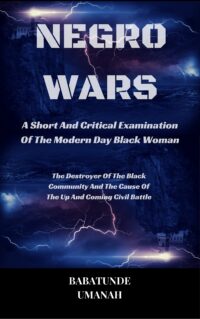 The Deprogramming And Decontamination Process Continues
Delusional Women Get Left On The Top Shelf To Collect Dust
Most High Bless