Evidence:
Further proof that despite the falsehoods and blatant lies the angry and bitter black sisterhood of failure continues to propagate, black men ARE desired by other women, especially in Eastern Europe. Never allow these disgruntled black sirens to bamboozle and hoodwink you into believing that they are your only option.
The witchcraft and the sorcery is very real. Rather than apologise for their relentless treachery against black men and change their ways for the better, the modern day black female's preference is to double down on her transgressions and ride the path of death and destruction until she hits the grave.
These disingenuous black harriets are really going out of their way to paint a distorted picture of the black man's reach and potential when it comes to interracial dating simply because they(black women) are the least desired ie clean at the back of the queue while we're NOT, smh.
Gentlemen, YOU CAN DO BETTER FOR YOURSELVES, YOU DON'T HAVE TO TOLERATE DYSFUNCTIONAL BEHAVIOUR FROM ANY WOMEN YET ALONE BLACK FEMALES, ALWAYS REMEMBER THIS. #SYSBM™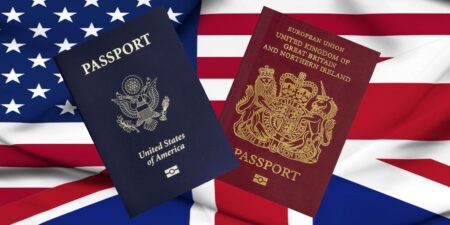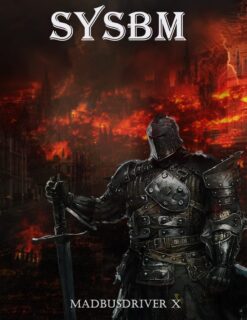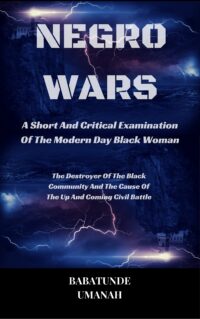 The Deprogramming And Decontamination Process Continues
Stay Individual(In Your Mind)
Most High Bless