Evidence:
https://www.tiktok.com/@honeychante/video/7114527057287171371/
https://www.tiktok.com/@honeychante/
Every corner I turn there is a cake faced, weave wearing, tatted up, grench face looking black witch calling black men ni**as every 5 minutes, yet so many black men lacking basic testicular fortitude, confidence and self esteem continue to deal with these women despite the overt, blatant and brazen disrespect.
The problem as I've mentioned before is black women have been so successful in getting so many black men to adopt and use the N word as part of black culture to the point where they don't see it as a problem(except when the word is thrown at them from a white or other non black individual, smh).
This is one of the main reasons why I have no hesitation in advising black men with their heads screwed on straight to opt out of dealing with black women altogether and instead choose non westernised non black females who are not going to refer to them readily using N bombs.
Unfortunately we have a situation where large swaths of black men in the US are premium grade, freeze dried, blue pilled simps who have been successfully programmed to the point where they're afraid to step outside of their boundaries and comfort zones in order to embark upon new territories and lands they've not discovered yet.
The modern day black feminist harriet will always be a disrespectful, mean and evil wench towards the black man, nothing will ever change this which is why the unicorn, exception to the rule, good black woman has now become a solid myth and an urban legend.
You actually have black women out here alongside their blue pilled, black male simp flunkies who I might add are so weak, fragile and disjointed that they'll attempt to reverse polarity and claim that black men who choose to walk away from dysfunctional black women because of their bad attitudes, unappreciative and disrespectful nature are "weak" and "unable to handle a strong sista".
The opposite is in fact true, those black men who choose to remain and tolerate black women urinating and defecating upon their heads on the daily are in fact the weak ones who lack the self respect and the strength to get up and walk away from such a contaminated and one sided confederacy.
These modern day black females DO NOT deserve gifts or rewards, especially in light of how they've sold black society down the river for dainty treats and benefits from Uncle Sam aka Admiral Frost.
This fake fly away eyelashes and thick makeup wearing chick is out here pouting at the fact that she hasn't received any gifts yet, however you already know that some worthless simp will see her video and jump straight into action doing what he does best, bootlicking, brown nosing and pandering for post expiry date Scooby Snacks and doggy treats.
Gentlemen, stay sharp, we already know that black women as a collective view black men as slaves, assets, commodities and cash cow mules who are there to facilitate them in diving deeper into their materialistic Jezebel fantasies. Don't be that donkey, don't be that simp, have standards and hold steadfast to them. #SYSBM™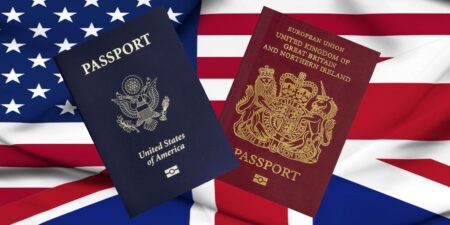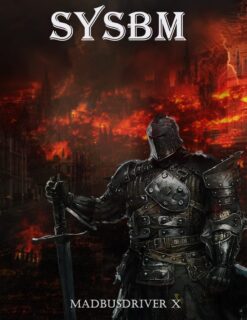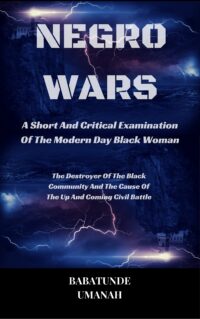 The Deprogramming And Decontamination Process Continues
Do NOT Gift Those Who Don't Deserve It
Most High Bless