Evidence: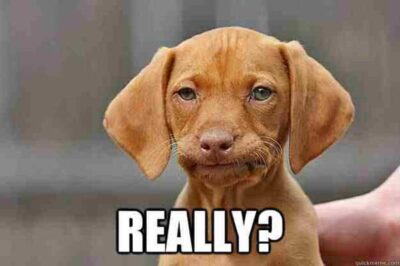 https://www.tiktok.com/@bigekane/video/7132546817991904555/
Heavy makeup, check. Ridiculous coloured weave, check. Fake eyelashes, check. Masculine disposition, check. Tattoos, check. Tranny-esque look, check. She said that her body count was 7×12 which equals 84. This woman has slept with 84 men, she KNOWS that she's flushed her value down the toilet which is why she LIED to the guy in order to make her hoeism look less horrific.
Everyday women like her throw themselves onto the whore bandwagon believing that they can sleep around and still retain their value as quality women, however nothing could be further from the truth.
The colossal conundrum many Western women are facing today is trying their utmost to present themselves as females of quality and value despite having diminished the same because of their venturings down 304 Avenue.
This is why many of these whores are pathetically trying to conjure up all manner of sorcery and witchcraft in their attempts to steer men away from focusing on their sexual history.
This includes the use of shaming, insults, and guilt tripping techniques, however those enchantments only work on the blue pilled simps, the men that count aren't falling for these lame methods of bewitchment.
SYSBM™ is all about seeking QUALITY STARGATES, it looks like this is becoming very difficult to achieve in the West which is why I strongly recommend that brothers who have the ways and the means to do so go foreign as too many women in the West simply aren't worth a fart in a windstorm anymore.
They've willingly squandered away their purity(from which there is NO COMING BACK) and now they're desperately scrambling and running around like headless chickens because more men are demanding higher standards ie exactly what they've thrown away to the swine, that is the likes of Chad, Tyrone, Cheezy Grillz, Chunky Bruh and Shorty Fist.
Brothers, you are NOT nor will you ever be obligated to take onboard whores, sluts, slappers, harlots, hoes, 304s and whatever else they're labelled as, you deserve women of quality, DO NOT SETTLE FOR ANYTHING LESS. Another Open Mic Wednesday is here, you've got the floor gents, roll that dice. #SYSBM™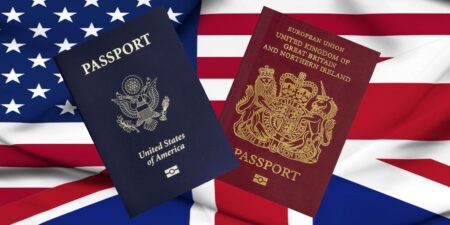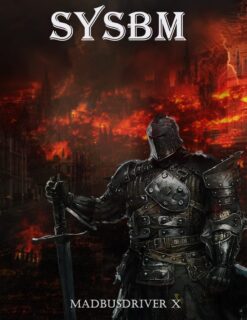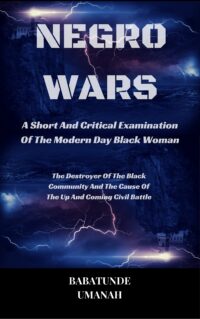 The Deprogramming And Decontamination Process Continues
Body Count Matters And Nothing Whores Say Or Do Will Ever Change That
Most High Bless