Evidence:
https://www.tiktok.com/@cayleecresta/video/7116300725935885614/
Below, the full length original video clip the cake faced fossil was responding to:
https://www.tiktok.com/@dj_dr0ck1985/video/7115426464874515754/
Once again I'll have to step forward and declare that the so called "independent woman" is a myth, a fairy tale and an urban legend, such a female has never existed at any point in history and never will, don't allow these delusional, post wall, angry, bitter and disgruntled cake faced, plastic sirens to deceive you into thinking otherwise.
As I've stated before, there isn't anything a woman does that doesn't involve a man whether directly or indirectly at some level, if anybody disputes that statement then they're free to bring forward any rebuttals to disprove it, I'm waiting.
This is the entire point, these contaminated Western females walk around with their heads held high and their chests puffed out talking about how "strong and independent" they are, yet as I mentioned in my book Negro Wars, if we placed these same "independent women" on their own private island and gave them all of the tools, materials and equipment they would need in order to build their own infrastructures, honestly how far do you think they'd get?
Exactly, nowhere at all. Everything would still be in the same places they were left in, not one brick, pipe, breeze block or cable would've been moved.
Feminism has these western women out here majorly swimming in Lala land, believing they can actually function without men while at the same time failing to realise that it is those men they claim they don't need who are keeping the very system going that these same "independent women" are operating in and taking full advantage of, smh.
These "independent women" can't wait to use their phones, tablets, laptops and computers(all made by MEN) to jump onto social media(created by MEN) so they can garner attention from who, that's right, MEN, the same men they claim they're free, independent and detached from. Like I said, there is no such thing as an independent woman, men are involved in women's lives at every level.
Again, we don't care about women being able to generate their own money, RICH MEN CREATED AND CONTROL THE MONEY, if money is removed women will no longer possess one of the tools they claim gives them "independence". Additionally men in general aren't interested in how much money a woman makes nor her educational status, we're looking for much deeper characteristics that many western women these days fall incredibly short on and in some cases completely lack.
Notice how ancient relic Caylee Cresta has no problems indulging in the cosmetics industry(created and ran by MEN once again) spray painting her face with layers upon layers of makeup as well as using filters(yep, created by MEN). You'll also notice how she's additionally taken advantage of the plastic surgery arena(created and ran by MEN yet again) and duck lipped herself up.
Stop trying to claim you're confident while at the same time wearing so much witchcraft and sorcery upon your face, such a move alongside duck lip surgery demonstrates nothing short of insecurity, mental instability as well as weakness. Confident, we don't believe you, you need more people.
If you're really "independent" then don't use the things that men have created as you look incredibly dumb and stupid whenever claiming such a position. Men created the same internet and TikTok social media platform that Caylee Cresta is using to send younger generational women down a path of utter calamity, misery and destruction.
Men are intricately woven into the lives of women, this is the way things have always been and always will be. Non westernised women understand this and have no problems acknowledging men as their authority and security, many western females unfortunately have deluded themselves into believing they can "go it alone" and often times find out the hard way they're unable to.
Finally, the whole new age "I don't need you but I want you" mantra is a joke within itself. Don't worry, as I've stated before, ultra high inflation, an economic collapse and a desperate need for survival will soon have these delusional heifers running away from the "independence" lifestyle faster than a cheetah chasing its next meal. #SYSBM™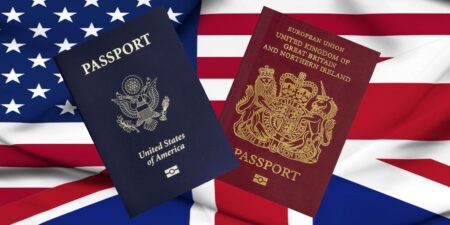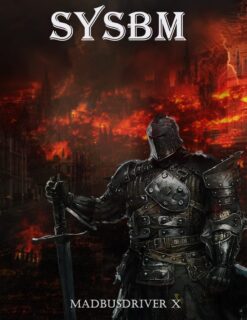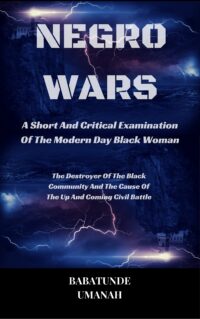 The Deprogramming And Decontamination Process Continues
Post Wall Old Hags Should Not Be Sought After For Advice
Most High Bless