Evidence:
https://www.youtube.com/c/OmowaleAfrika/videos
Gentlemen, introducing Omowale Afrika, he's one of the latest pro black YouTubers that's rolled in on a white horse believing he can succeed where all other pro blacks have miserably failed ie in redeeming "da communitah" and saving the modern day black woman from her knuckleheaded self, smh.
Just under 2 weeks ago this guy hosted a livestream called The SYSBM Deception in which he just like the rest of these blue pilled, black female first zealots attempted to equate SYSBM™ with the divestment movement.
The obtuse shine bucket just like Courtney Michelle even went as far as to pull up the SYSBM Tenets from this website, however as per usual an invitation to MadBusDriver or myself Babatunde Umanah to come onto his show to address concerns and answer questions relating to SYSBM™ was NOT extended, smh(typical, we're not surprised though).
One of the reasons why these pro blacks time and time again refuse to bring MBD, original SYSBM Knights or true SYSBM practitioners onto their panels is because they've observed that we're not just some random rag tag group, we're organised and thorough over here and thus they know full well they'll have an extremely hard time upholding their dodgy preconceptions concerning the philosophy with a seasoned and well versed SYSBM practitioner in their midst.
If Omowale Afrika wishes to be smoked, roasted and chargrilled just like I did D Derell when he foolishly attempted to defend these black sirens, then by all means he should step up, I'll be more than happy to oblige.
As of late Omowale Afrika just like the black witch contingent seems to have a problem with JustPearlyThings, he just like the angry and bitter black sisterhood of failure says that Pearl is capitalising off the dysfunction in black female society, however has this dude ever taken these institutional church beast pastors and bishops to task who have been merchandising and fleecing black women for years upon years……………………………..NO.
Has Omowale Afrika addressed the Chinese and Korean communities and how they have been systematically getting richer and profiting off the black female's addiction to and ridiculous obsession with looking white and fake as a $3 bill………………………..NO.
See, the solution to black women being exploited and merchandised by others is simple, FIX THE BLACK WOMAN'S MINDSET, then outsiders won't be able to exploit her. However, we already know these pro blacks don't have the testicular fortitude to confront their "queenies" and demand they fix up and look proper because in their eyes, "da black woman is god".
Gentlemen, get your freshly squeezed juice and popcorn at the ready, another blue pilled, back alley, gravel munching, pro black flunky is about to go up in flames attempting to rebuild the black community as well as save the calamitous and fumbling modern day black female from herself.
Remember, the only people who are being exploited in black society are those who place themselves in a position to be exploited, this isn't rocket science, it really isn't that hard to figure out.
To Omowale Afrika I say this, if you want some real SYSBM™ smoke then stop being a coward and head directly to the main source, however we already know he won't do it. Meanwhile in other news:
Stay delusional, non black men aren't checking for you black females in the first place, nor are they going to put up with your no cooking, no cleaning, constantly arguing, fake from head to toe looking garbage, not by a long shot, don't deceive yourselves with this "I can easily date non black men" mantra. NO YOU CAN'T.
Another Open Mic Wednesday is here, what's on your minds for this week gentlemen? You've got the floor, roll that dice.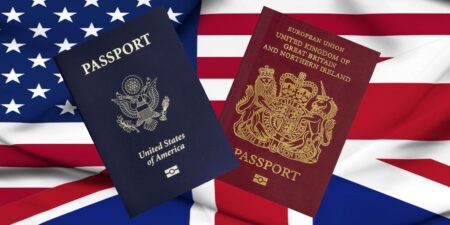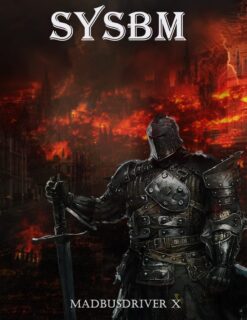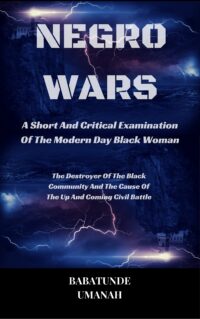 The Deprogramming And Decontamination Process Continues
Stay Individual(In Your Mind)
Most High Bless