Evidence:
https://www.youtube.com/watch?v=RJvqwYQs410&t=1s/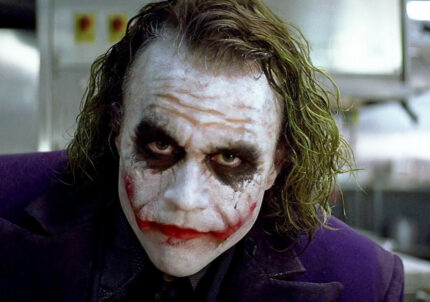 Preach's statement about the Red Pill and feminist communities being one and the same is completely ridiculous and totally nonsensical on its face. The reality is feminism staunchly rejects the truth(Red Pill) and seeks to uphold lies and falsehoods(Blue Pill)at all costs.
I'm beginning to believe that many of these bigger YouTubers are having their strings directly pulled by the CEO of YouTube Susan Wojcicki as Preach was clearly unable to successfully quantify his convictions on the Red Pill in that clip.
When we look back to the movie The Matrix, the Red Pill represented the truth concerning the real world we live in, just because some folks have a bad reaction when discovering that many things they believed in are actually lies, that volatile reaction is NOT the truth's fault.
This is where so many of these Red Pill detractors seriously derail(some unintentionally though many deliberately), they lay fault with the truth(Red Pill) just because some people have a hard time re-adjusting to the new found realities of how life actually works, smh.
If you place butter and mud out in the sun, when the butter melts and the mud hardens, we don't turn around and say that the sun is evil or a bad influence, no, we accept that the sun will cause various organisms, substances, chemicals and elements to react differently in its presence, THIS IS LIFE!
Originally the Women's Liberation Movement was initiated by a group of lesbians who desired a greater expansion of their dating pool, the movement was later picked up and sponsored by the Rockefeller Foundation who saw it as a viable means to get women into the workforce so they could be taxed which would in turn initiate the destabilisation of society.
Feminism is diametrically opposed to classic masculinity and traditional manhood, there can NEVER be a meeting of the three in the middle, NEVER. To even put forward such as suggestion is beyond outlandish and makes absolutely no sense.
A massive part of feminism's goal is the complete subjugation of men(the State using women as well as legislation) by stripping male society of its last vestiges of traditional masculinity and manhood and having women place their feet on the necks of men for eternity by elevating them above and giving females favour over said men within the system.
Another part of feminism's goal is to completely destroy the family structure which is the foundation of any functional society. We only need look at black society and the disgusting fallout as a result of the same family structure being decimated to note the direct correlation between strong families, rugged and working societies.
The reality of the matter is Aba N Preach are a pair of blue pilled, middle of the road fence riders who are allergic to traditional masculinity and classic manhood.
Additionally they don't want to rock the boat, they desire that YouTube money to continue rolling in unhindered, so they'll do exactly what they're told for fear of being cancelled.
As stated before, they've essentially become puppets/flunkies of Susan Wojcicki, just like Logan Paul when he offered up his bootlicking and brown nosing services earlier this year when the powers that be tried and failed to cancel Andrew Tate.
Mentioning "the prize" issue, when dealing with precious metals, gold is more valuable than silver because it is less abundant. The same principle can be applied to men in that they're the ones who create societies and all things contained therein but overall are less in number than women(who create nothing).
Therefore on numbers alone, being the rarer of the two sexes, it isn't wrong to state that men are the prize. Gentlemen, as the war on true masculinity and manhood continues to rage, expect more prominent figureheads to step forward and align themselves with the gynocracy as instructed by their handlers.
Fellas beware, in the very near future you're going to note an extremely sharp decline in people who are not afraid to stand upon sound morals and grounded principles. At the same time you'll also observe a rapid rise in disingenuous and unscrupulous individuals who are willing to do and say anything in order to secure the bag and/or not get cancelled, coming soon to a street near you. #SYSBM™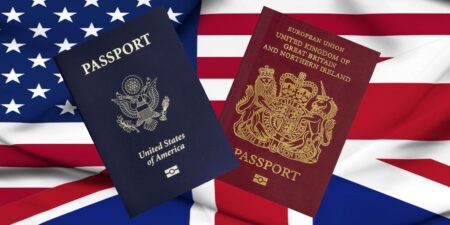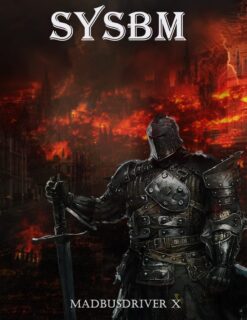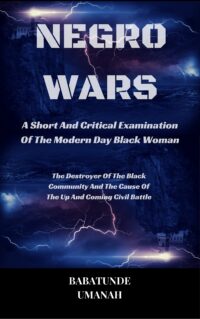 The Deprogramming And Decontamination Process Continues
Sellouts And Folders Are Around Every Corner
Most High Bless