Evidence: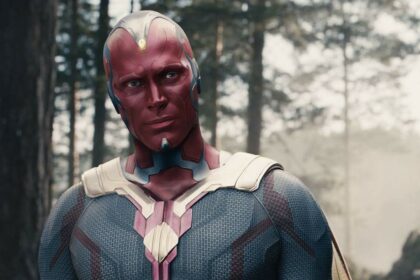 https://www.tiktok.com/@amarareyal/video/7107667261078408490/
https://www.tiktok.com/@amarareyal/
https://www.instagram.com/amarareyal/
https://www.youtube.com/c/AmaraReyal/videos/
Would you believe it, I got to the second video just in time because she removed it shortly after I downloaded it, this is why I don't have the link for that particular clip, however you can still view this black female's TikTok and see all of the goofy videos she's made for yourselves.
Dealing with the second video first, the only black men who are complaining about not being able to hold black women accountable are those black men who still choose to deal with these witches, free thinking SYSBM practitioners couldn't give a monkeys what she or any other black women are doing just as long as their dysfunctional antics don't affect us.
As I stated before in a previous comment, drug dealers, street loiterers, gangsters, criminals and serial impregnators are the types of men these same black women love, fall head over heels for and view as "good black men". Black women love bums, Amara Reyal is no different, don't be fooled.
What did I tell you before about weave, heavy makeup and fake nail wearing black harriets such as the above constantly getting gassed up by these petrol pumping simps and mistakenly translating that thirsty attention across black men as a collective? Sorry heifer, we don't care about you over here, don't include us with the bootlicking Negroes who worship the ground you walk on and would drink your bath water on command, WE'RE NOT THEM!
I really have to laugh at those black men who still choose to deal with women like this, their self esteem and self respect both must've sunken to the bottom of the deepest toilet. By the way, before you on the fence Negroes get excited about how she looks, this is what the siren looks like without any witchcraft and sorcery on her face and head, quite a different looking creature isn't she: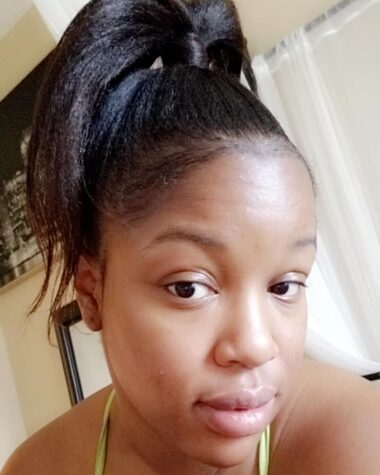 https://www.instagram.com/p/Blb0pISHVFe/
The above photo is the real deal, that's the true package right there, NOT all of those other pictures and videos of her wearing 10,000 pounds of makeup as well as the assortment of Yaki weaves she's glued to her head, I'm not fooled in the slightest.
These modern day black females are something else, they spray paint their faces with heaps of makeup, stitch or glue a weave onto their heads and now they believe they're the best thing since the internet. Amara Reyal also is on the chunky side, that hasn't gone unnoticed either.
Briefly dealing with the first video, yet again we have a situation where women like this believe that men suffer in the same way as women do if they're alone, not at all. Men can handle being alone in a far, far superior, controlled and manageable manner than women. WOMEN NEED MEN, NOT the reverse.
As I've stated before, there isn't anything a woman does that doesn't involve a man at some level, don't allow these women to lead you into their delusional "I don't need a man" thinking, women not needing men is a myth, a fairytale, a fable, an urban legend and put bluntly a load of old cobblers.
Black women as a collective are a lost cause, despite the blue pilled, pro black simps doing what they do best, I'm glad to see that more black men especially in the US are slowly beginning to read the handwriting on the wall and accept it.
We keep on telling you that SYSBM™ is the only viable and sustainable way forward for the free thinking brother and black harpies like Amara Reyal continue to prove us correct. Avoid feral hogs such as the above like the plague. Any woman who refuses to be held accountable, there is only one place for her…………….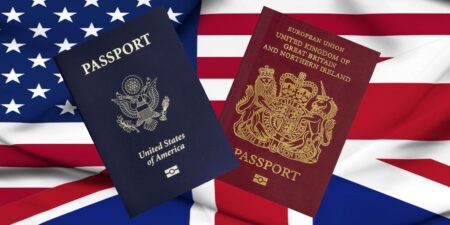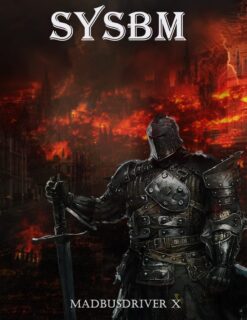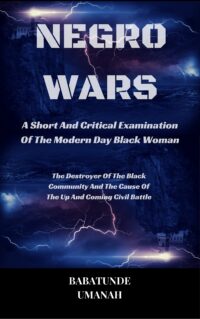 The Deprogramming And Decontamination Process Continues
Deal With Women Like This At Your Own Risk And Don't Complain When Your Hand Gets Bitten
Most High Bless