Evidence:
It makes a refreshing change to see a violent black witch get put in her place when she goes out of her way to instigate trouble. This wig wearing black siren got slammed into the ground and there's no doubt in my mind she deserved it. We already know and observe how black women's favourite past time is street fighting and brawling.
Yet these are the types of women that these blue pilled, pro blackity black lames are berating us for walking away from, who isn't going to walk away from a group of females who hold a strong propensity towards violence? Black men are leaving the building in heavy numbers regardless of what these black love pundits preach.
To my Black American brothers, continue on the mission getting your passports, I'm so happy to see a sizeable amount of black men in the US finally waking up to the fact that the modern day black female is their enemy and that they can do much better for themselves going elsewhere, a maximum salute to you.
Another Open Mic Wednesday is here, you've got the floor gents, roll that dice. #SYSBM™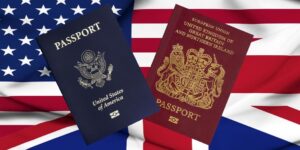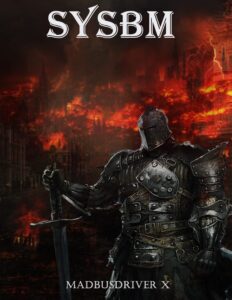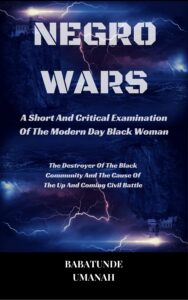 The Deprogramming And Decontamination Process Continues
Stay Individual(In Your Mind)
Most High Bless