Evidence:
https://www.youtube.com/watch?v=AL1ipgyHtok/
I don't feel sorry for women like this in the slightest and you shouldn't either, in particular, don't fall for the crocodile tears from the first female, pure bread and circuses on display right there. How many decent guys did they bypass in their quest to chase after the fast lane boys, how many good men did they curb who were willing to settle down with them and possibly start a family?
How many decent men have they used to get free food from while Chad, Brad and Tyrone have busted their cheeks wide open for free? We already know the dual mating strategy that many Western women use, have sex with the so called "alpha male" while the "beta" is used for his money, resources and a shoulder to cry on when those "alphas" kick them to the kerb.
As I been stating recently, the witchcraft and the sorcery of social media has gotten the heads of these women gassed up and plunged them deep into the realm of delusion, they believe that because they have a greater exposure to more men that this somehow has increased their value as women, however nothing could be further from the truth.
If anything, receiving attention from men worldwide as opposed to those who would be local in the pre social media days has corrupted so many women in the West and as a result their value has seriously declined.
Remember, these same women are the ones who have created this contaminated Western dating environment, they have no rights to complain about a situation they've brought about via their own hands.
It's the same old story with women like the above, they constantly chase after the men who have plenty of options ie many women on rotation and who won't commit to them while at the same time regularly rejecting the guys who would have no problems committing because they don't look aesthetically pleasing.
Of course this is the classic modus operandi of the modern day black female, get her back blown out by the dregs and the scum of black male society in her prime years but thereafter attempt to lock down an "educated lame" once her options begin to run low or have run out completely.
The problem for the black witch is the so called "lames and squares" already having clocked how the game has been heavily rigged against them instead are checking out of the building at an astronomical rate, thus the only options left for these black whores are the 12 Gauge Mike, Trap House Jim, Chunky Bruh type Negroes, the black female worshipping blue pilled simps or alternatively the carpet munching bull dykes.
Brothers, be sure to watch your six, the mutant feminist contamination that first begun with the modern day black female unfortunately is rapidly spreading to other races of women in Western nations, therefore ensure that you vet and select your stargate with the utmost care.
I still say that if at all possible deal with non westernised foreign women instead, that way you stand a much higher chance of finding decent quality as opposed to spending so much valuable time sifting through countless damaged goods trying to find something salvageable.
Finally, always remember that it is NOT your job to rehabilitate or to save any women who are broken beyond repair no matter how good they may look. #SYSBMFORLIFE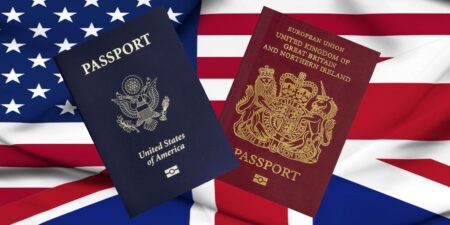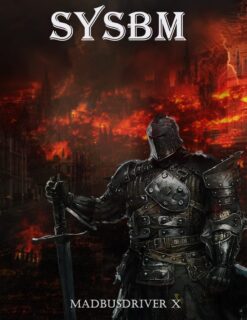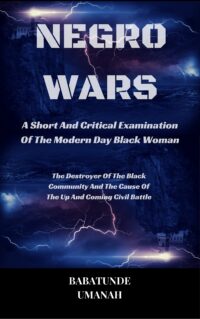 The Deprogramming And Decontamination Process Continues
Quality Stargates Matter, Good Cultures Matter
Most High Bless