Evidence:
This is your modern day black female at work doing what she does best, raising children in hostile, terroristic environments, teaching them to have no manners nor respect for others, enrolling them in the ways of foul language, degeneracy, decadence and violence as well as educating them in the art of the 5 finger discount(theft).
To this day we still have various anti SYSBM knuckleheads who continue to ask the same dumb question, "what are you guys saving yourselves from", this is despite the fact that every week without fail I showcase example after example as to what is very wrong with black female society and why black men with sense and intelligence who are worth their salt need to abandon black women altogether and look elsewhere for love and companionship.
The bootlicking, blue pilled, pro black female simps act as if we're a group of weirdos simply for NOT wanting our future children to be raised by a bunch of uncouth savage females who wouldn't know what maternal instincts were even if they slapped them clean across their foreheads.
Once any black man gets one of these feral black females pregnant and she decides to have the baby, from that moment onwards that guy can kiss his life and peace goodbye, he's doomed, it's a chicken wrap for his sanity as well as his soul.
Many black men alive today can attest to growing up in single mother households where their mothers behaved like unbridled violent savages and used nothing short of terror, intimidation, bullying and violence to rule over their children, at the same time the downside of this is too many black men to this day still believe that such malevolent behaviour coming from black women is normal and acceptable because that's all they know, smh.
The only way to break the cycle of dysfunction is to break away from it and embark upon a totally different path. As long as there's a system in place that rewards black women's bad choices and reprehensible behaviour, they'll NEVER see the light and change for the better.
The above is also part of the reason why so called "black love" is already dead on arrival, you cannot forge a relationship with women who point blank refuse to take accountability or responsibility for anything they do wrong and who have no problems blaming black men for things they themselves wrought via their own hands.
Younger generational black men and boys see the handwriting on the wall and have made their adjustments accordingly, they aren't afraid in the slightest to walk away and go elsewhere, at this stage it's only the liberal minded Generation X Negroes as well as the Boomers who are the ones holding out for their "black queens" and still believing in the fairy tale of black female redemption and strong black families.
Gentlemen, as always SYSBM to infinity and beyond, always be on guard, expect the unexpected. Black women are indeed noting the mass exodus of black men from the building and as I've stated before, they aren't about to allow you to ride off into the sunset with your non black female significant other without at least trying to sabotage those interracial unions.
Finally, as more black men choose to throw in the towel on the black witch contingent, expect to run across even more stories of black men being kidnapped, drugged and having their sperm stolen. Protect your seed at all costs. #SYSBM™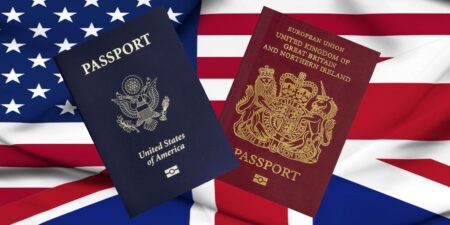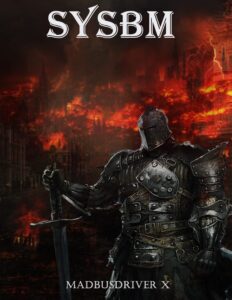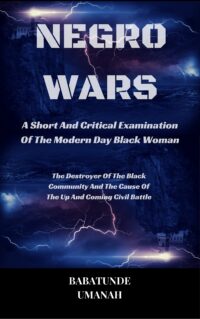 The Deprogramming And Decontamination Process Continues
Place Your Seed Into These Feral Black Females At Your Own Risk
Most High Bless