Evidence:
Here we go again, black women continue to engage in their favourite past-time, street fighting, and we black men are supposed to accept this type of violent behaviour and take on board a group of females who believe that this manner of conduct is normal?
To think, these will be the same disgruntled, angry, bitter and bloodthirsty black sirens who'll attempt to mock and shame you because you've chosen to look for love and companionship elsewhere due to their horrible dispositions, extremely volatile and feral nature.
As per usual, notice how black women typically will encourage other black women to fight, very rarely if ever will you run into a situation where a member or members of the black sisterhood of failure are actively trying to stop fighting from taking place.
I tend to find that it is either black men(NOT SIMPS) or white women brave enough to step up who are the ones attempting to prevent fights between black women from erupting.
As I stated in Negro Wars, black women should enrol in UFC or some other MMA field/program, that way at least they'd be doing what they love the most and at the same time be getting paid.
On another note, the above videos are yet another reason why black women's chances of climbing Swirl Mountain are practically zero, which white man with his head screwed on straight is going to choose any female from a group of women who engage in this kind of ultra violent behaviour, NONE!
Another one for the archives, the violent nature of the modern day black female continues to grow and expand, black men with sense and intelligence have already left never to return. Let the blackity, black hotep slowteps and black male simps deal with these extremely violent feral hogs, black women as a collective are sick in the head, this type of behaviour is NOT NORMAL. #SYSBM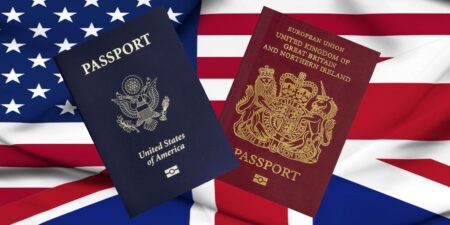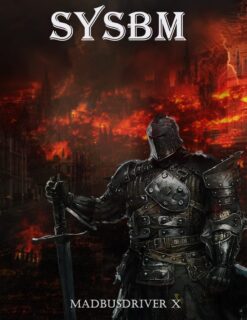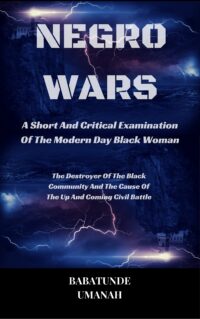 The Deprogramming And Decontamination Process Continues
The Usual Suspects Engaging In Their Usual Activities
Most High Bless