https://www.tiktok.com/@miasiakiya/video/7082490454771682606/
https://www.tiktok.com/@miasiakiya/
These black females stay saying one thing while at the same time engaging in completely different behaviour. Black women as a collective stay stuck on loving "bad boys" for life, this is why they continue to come up pregnant by these dudes. For the overwhelming majority of black women, there is no exiting or growing out of this so called "phase".
If we're to believe what she's saying, she is a one in 6 million case because as stated before, most black women much prefer bad boys over the so called "educated lames" and they have no problems making their feelings on this particular subject known.
In my much younger years I watched first hand as black women continually returned to the dregs and the scum of black male society even though they knew full well that those types of men couldn't provide them with long term relationships, commitment and stability.
Additionally, I also watched and noted how so many of these same women would land up pregnant by these guys, some of them having multiple children by multiple men, this is an all too familiar story that we've all seen play out time and time again.
This is about the only time that a few black women MAY eventually snap out of the bad boy chasing phase, when they have 1,2,3,4,5,6 children en tow and now all of a sudden they'll be on the hunt for a clean up man/janitor to fall upon the sword for their sins of the past while pretending to now desire a serious relationship and commitment, smh.
Of course we already know that these single mothers are simply looking for suckers from which they can drain money and resources from, the heterosexual free thinking black man knows this hence why he chooses to give the modern day black female in particular and single mothers in general an extremely wide berth.
The increasing departure from black women by more and more black men is very real and cannot be denied, only an individual with his/her head buried deep in the sand would be unaware of the current heavy exodus of black men from the building.
The truth of the matter is in 2022 black women as a collective have very little if anything to offer past a contaminated, high mileage cooch, weave/wig wearing with a heavily receding hairline, fake flyaway eyelashes, raptor claws aka fake nails and faces that are literally spray painted full of makeup.
Grow out of the bad boy phase, I don't think so, especially in light of how black women have openly expressed their hatred and utter disdain for the upwardly mobile, intelligent, educated, free thinking brothers, you know, the black men who refuse to allow themselves to be manipulated, controlled, programmed, indoctrinated and enchanted by the black witch's coven. #SYSBM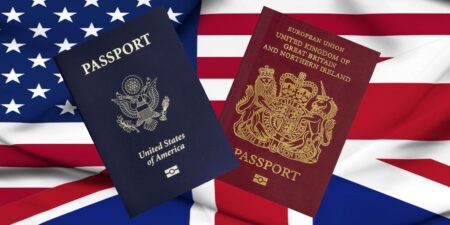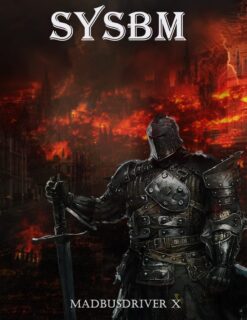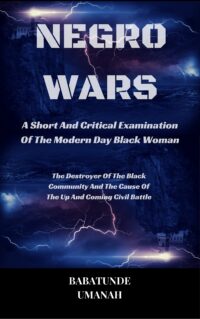 The Deprogramming And Decontamination Process Continues
Most Black Women Love Bad Boys For Life
Most High Bless