Even when in positions of power where they're supposed to be of upstanding character and protecting the public, they still cannot act an a professional and cordial manner, check this video out: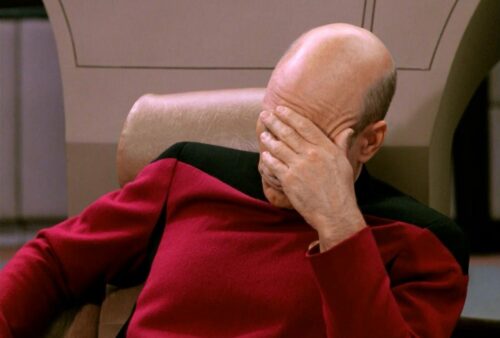 This is your modern day black female live in action, there are no settings in which the black witch won't clench her fists together in order to duke it out. They're both members of law enforcement, they're supposed to be setting a positive example for the general public to follow, yet here they are throwing punches on street corners.
When the mainstream media properly catches wind of SYSBM and what we stand for, I'll continue to remain strong in declaring modern day black females as a scourge, a curse and a pestilence upon black society, the mountain loads of evidence I've already posted on this website is indisputable and more than bolsters such a claim.
In 2022 I observe very few if any black women engaging in constructive activities where people actually benefit and where black women can actually be praised for the positive results that follow.
Nope, instead these benighted weave/wig wearing feminist failures would much prefer to scrap it out in the streets, yet dumb Negroes are still asking the equally dumb question, "what are you SYSBM dudes saving yourselves from"? Steering clear of bloodthirsty black women who love involving themselves in violence activities, that's a start right there for those still hard of hearing, observing and learning.
Gentlemen, the case for SYSBM has already proven itself many times over, at this stage those black men who still choose to deal with these mentally disjointed and psychologically challenged black harriets have to be mentally retarded and psychologically unstable mindless bots themselves.
Another Open Mic Wednesday is here, what's on your minds for this week gentlemen, you've got the floor, roll that dice.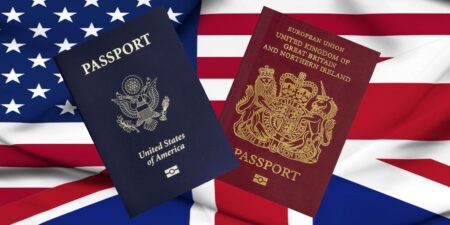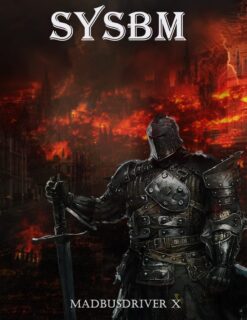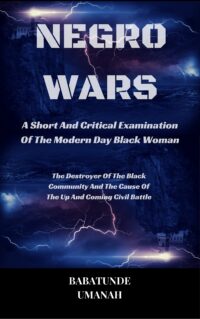 The Deprogramming And Decontamination Process Continues
Stay Individual(In Your Mind)
Most High Bless