Evidence:
https://www.tiktok.com/@dannyducez/
Some of you may have seen this video floating around some months ago. "If you can't pay that stay home"? Really? As I'll continue to state over and over, the witchcraft, the sorcery and the wizardry of social media has really gotten the heads of many of these females gassed up to the point where they're literally walking around rattling off ultra delusional nonsense and at the same time patting themselves on the back believing they're wise and full of understanding.
This clown faced chicken head is a court jesting minstrel and a damn idiot, she genuinely believes that turning up at restaurants to have random dudes spend large amounts of money on her is the standard, smh. Don't even get me started on how she's dressed with her breasts practically hanging outdoors in conjunction with her cake face, fake eyelashes and circus clown red lipstick.
Sadly we already know that her inbox is full of black male simps who are willing to put down the $400 deposit for the FIRST date. That's right, she was talking about the first date.
As I've stated to you gentlemen before, the only time large amounts of money should be spent is when you and the woman concerned are actually an item and even then the spending from that moment onwards should be equal on both sides.
The purpose of dating is to get to know the other individual on a more personal level, therefore activities that involve more interaction between both parties must be considered and prioritised.
If you go out to dinner you're going to be spending more time EATING and less time talking, this is why a coffee date ought to be the maximum at anytime during the dating phase, going for walks, sitting down and sharing time in the local park(weather permitting) or any other activities that involve more communication are definitely key.
This ridiculous idea many Westernised women hold to that complete strangers are supposed to spend large amounts of money on them from the rip is one of the reasons why I'll continue to advise free thinking brothers to deal with non Westernised foreign women if possible.
I wouldn't be wasting $400 on this batter faced black witch or any other female for a first date. Brothers, never allow yourselves to be gaslighted when delusional broads like this say "if you can't afford it stay at home", putting down a large amount of money on a woman you don't know and have no guarantees of seeing again is a fool's errand times 10.
Any woman who expects this type of treatment from the men she dates clearly is NOT interested in seeking out a significant other for long term relations and is definitely more focused on filling up her empty belly at somebody else's expense, DON'T BE THAT MAN, DON'T BE THAT SUCKER!
You're not worth $400 witch, it's even debatable whether you're worth a measly $4. This type of expectation is NOT incumbent of a classic, traditional woman and as such, those females who exhibit dysfunctional traits like this should be AVOIDED AT ALL COSTS!
There are plenty of mentally unstable women out here, the above is just one example of many. Finally, go to her Tiktok page and note how the video above has been removed, you already know she received some serious heat for making such a ridiculous and outlandish suggestion. #SYSBM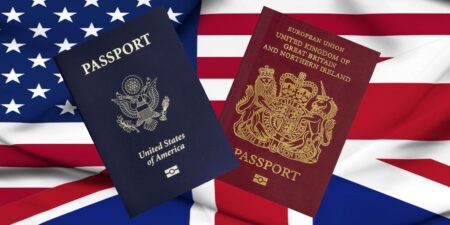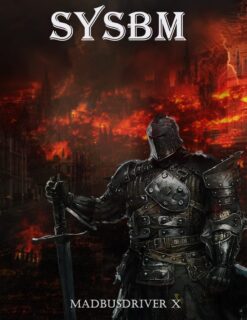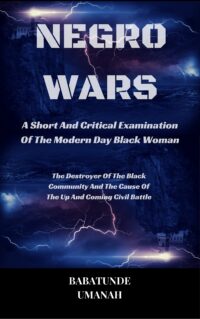 The Deprogramming And Decontamination Process Continues
Never Waste Your Money On Delusional Women
Most High Bless