Evidence:
Thanks to the brother who sent me this clip which I believe took place somewhere here in London. So let me get this straight, because you were unable to get out money from the cash machine(probably because you didn't have any cheddar in your account to begin with), you decided to smash up the screen so that other people are now unable to use it????
This is the problem with Western society as a whole, through General Blizzard's handiwork it's become so soft and delicate and women know it, that's why they regularly engage in reckless garbage such as the above knowing they can get away with it because the laws are stacked in their favour if any man decides that they need to be taught a lesson.
This mentally unhinged, clown faced black female would've never tried this back in Africa because she knows full well that she would've been dealt with on the spot, however here in the West where women are rewarded by the State for behaving badly but men are punished for standing up for their rights, unfortunately anything goes.
I said it before, most black women are severely mentally unstable and ought to be locked up in mental asylums, they shouldn't be allowed to walk the streets and I make no apologies for saying that. She honestly believed that she could bash some money out of the machine, smh. Once again we have yet another case out of so many with a black female destroying property that doesn't belong to her.
If you think things with black women have gotten bad now, can you imagine how their behaviour would be during a societal and economic collapse? Did you notice how nobody was able to reason with this woman, not even her white lord and saviour Major Sleet.
I liken modern day black women especially and Western women in general to a computer where all of the hardware is in place that physically identifies them as women(breasts, vagina, hips, womb etc), however the software that is supposed to bring out true womanhood and feminine behaviour has been either heavily corrupted or erased altogether.
I know I've not been the only one who has noted this, more men are walking away from dealing with Western women because they simply don't behave like women anymore, instead they conduct themselves like skittish, unpredictable loose cannons and unbridled monsters.
The West is seriously finished and then some, this sorry basket case of a region is a sad example of exactly what happens whenever women are elevated above men and also given power over them. Gentlemen, in the months to come expect a serious uptick in feral black females engaging in random, destructive behaviours as more of them slowly come to the realisation that their "I'm strong and independent, I don't need a man, I can do bad all by myself" mantras have now manifested themselves into reality and that they're literally own their own. #SYSBM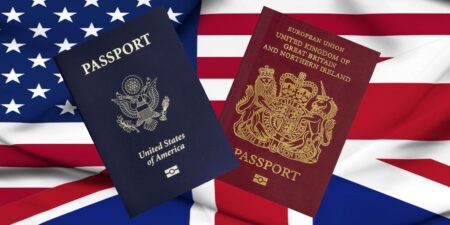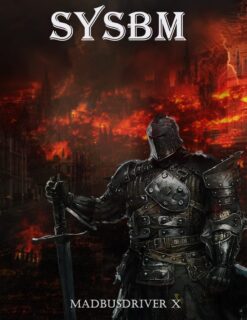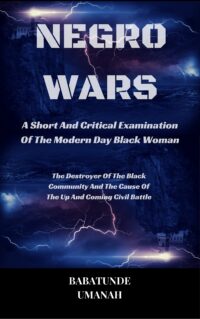 The Deprogramming And Decontamination Process Continues
Avoid Black Female Feral Hogs Like The Plague
Most High Bless