Evidence:
https://www.instagram.com/iamdsprings/
I've no idea where the second video originated from, somebody posted it to Facebook and I thought it would complement the first with black female comedian Daphnique Springs. This is exactly what I stated in my book Negro Wars, black women as a group love undiluted chaos and endless volatility in their relationships due to their own disjointed, war type mindsets.
This is one of the main reasons why most black females gravitate towards Chunky Bruh, 12 Gauge Mike, Slim Sauce, Field Mouse, Two Snacks and Shorty Fist type Negroes, they know that these types of black men will give them the "excitement" and "fast lane thrills" they so desperately crave.
Yet again, this is one of the main reasons why in recent times more black men have been deciding to throw in the towel on black women and instead head in the direction of women from other ethnic backgrounds(looking for peace and tranquility), something that Daphnique Springs alluded to in the first video. Even though she said "men", we already know that she was really referring to BLACK MEN.
Yes gentlemen, the exodus of black men from the building is very real and black women are feeling the pinch big time, however women like Daphnique Springs already know what the real deal is because a few years ago she produced a number of comedy skits playing the "crazy girlfriend" with black male comedian and actor Carey, here is one of them and please see the link underneath the video for the crazy girlfriend marathon:
https://www.youtube.com/watch?v=j_Bbna5Qx4M&t=615s
Common sense and logic should tell black women that if they continue to behave like a bunch of unhinged, unbridled rabid lunatics and savages, eventually dating and mating interests in them inevitably will decline sharply.
This is exactly what's now happening and as most black women continue to roll down Wrong and Strong Boulevard doubling down on their ultra feminist, loud mouth, belligerent Tom foolery, the gulf between black men and black women will only continue to widen even further.
The bottom line is in the back of their minds black women know exactly why more black men are choosing NOT to deal with them, they believed the witchcraft, enchantments and sorcery they cast upon black boys from a young age would remain in place forever.
Sorry, all it takes is a feminine white or non black woman to come along and treat a black man NORMALLY and in many cases, that spell will immediately be broken. As the black female in the second video exclaimed, the chaos mindset is nothing to be proud of and is NOT NORMAL.
Springs has no choice but to check for older black men because the younger bucks are NOT going to tolerate any dysfunctional garbage at all, if these young boys even catch a whiff that something's wrong, they are gone like The Flash.
This is indeed a sad state of affairs but it is one that black women as a collective have brought upon themselves and we haven't even taken into consideration the fact that they have no problems trashing black men and throwing us under the bus at every opportunity that presents itself.
Aren't these the same women alongside their blue pilled simp flunkies and homosexual cronies always stating that straight black men are the WEAKEST LINK within black society and as fellow blogger and commenter Michel pointed out a while back, haven't heterosexual black men been described as being the white people of black people as well as being labelled as terrorists?
Black society is awash with unscrupulous compromised Negroes who love firing cannons at heterosexual free thinking black men in particular claiming that we especially suffer from so called "toxic masculinity", an issue that supposedly "urgently" needs to be addressed.
Remember, the same black females who have absolutely no problems slating, denigrating, disparaging, berating, mocking, ridiculing and laughing at heterosexual black men on the one hand are the same ones who openly protest, bemoan and complain about not feeling "protected" by those same black men on the other, smh.
Black men are under no obligation to protect a group of women who have been urinating and defecating upon their heads since the days of slavery and thankfully more black men are realising that these eternal ingrates and unappreciative black harridans do not deserve and are certainly NOT entitled to any protective services.
Gentlemen, as I've told you over the years, when dealing with dysfunctional black women, abandonment is the best weapon in your arsenal, simply walk away from them and never look back. Let the blue pilled simps deal with those chaos and war minded feral hogs, peaceful living adds years to your life. #SYSBM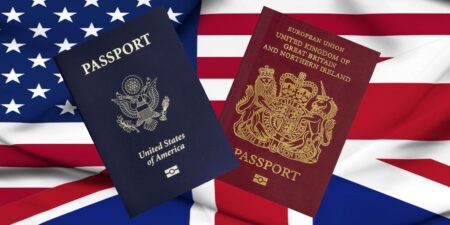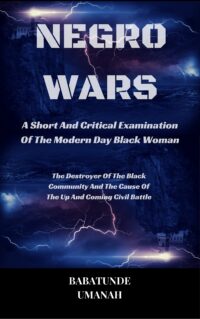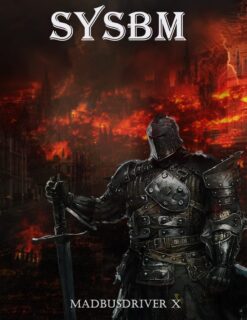 The Deprogramming And Decontamination Process Continues
Black Women Are Really Feeling The Abandonment Pinch
Most High Bless