Evidence:
https://www.tiktok.com/@adriannashardey/video/6933359154962631942/
https://www.tiktok.com/@adriannashardey/
Women like the above are just damn right dumb and stupid, they heavily rest on the assumption that there will always be a system in place that will continue allowing them to postpone the consequences from the jacked up decisions they've made in the past, however as per usual most women are far too busy "having fun" to realise that the society around them that has allowed such irresponsibility is crumbling rapidly.
Additionally, didn't we come across a story last December of Rajaee Shareef Black who killed his ex wife and his ex girlfriend because they both pulled the "I'm going to restrict you from seeing your children" card?
https://www.boston25news.com/news/trending/man-citing-dual-custody-battles-kills-both-women-self-while-streaming-facebook-live/4PELNASVNBDWZFPXQMGAUXZPJY/
These women love playing with fire until they get burned, then all of a sudden they're so efficient at assuming the victimhood position, smh. I seem to remember a man who many folks will be familiar with and regularly make reference to, Rae Carruth, a former American Football player who served nearly 19 years in prison for conspiring to kill his ex girlfriend Cherica Adams back in 1999 who at the time was 8 months pregnant.
The long and short of the story was Carruth wasn't ready to be a father, he didn't want the child but Cherica Adams wasn't hearing it and ultimately paid the price for not dealing with things his way. Once again, I don't condone men killing women whom they've gotten pregnant simply because those women refuse to abort and instead opt to bring the child to term.
However, if these women choose to force induce fatherhood upon the wrong man and things inevitably go south, that is totally on them, I don't feel sorry for these women in the slightest if they meet a tragic end at the hands of a man who doesn't want a child and who won't hesitate to "deal with the problem" using whatever methods he sees fit. As the popular saying goes, play stupid games, win stupid prizes.
If more men adopted such a position, women would very quickly fall into line and wouldn't be so reckless regarding opening their legs and getting knocked up by criminals, bums, gangsters, thugs and guys who simply aren't going to commit to them, which is what we see so much of in black society today.
Gentlemen, quality stargates indeed matter and are so important now more than ever, never give your seed to any woman who you cannot see yourself settling down with long term. #SYSBM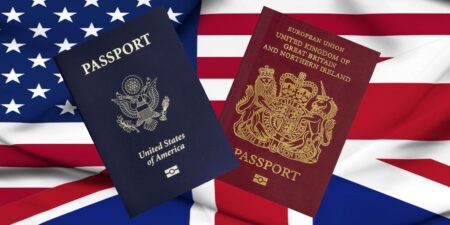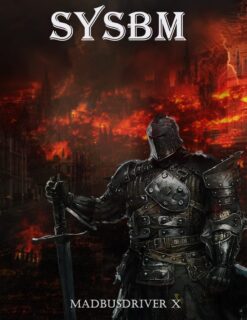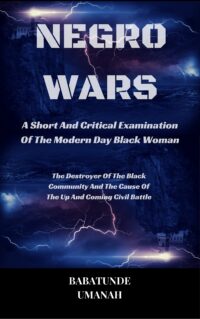 The Deprogramming And Decontamination Process Continues
Women Who Use The System Against Men Deserve No Sympathy Whatsoever
Most High Bless