Evidence:
https://www.tiktok.com/@judgevondab/
https://www.youtube.com/c/SupportCourtwithJudgeVondaB/videos/
I don't feel sorry for the dude in the slightest, if you're going to roll in the hay with a dog, you're bound to catch fleas. I don't really understand black men like this, they impregnate the bottom of the barrel of black female society but just like the black witch who does with her male counterparts, they both expect miracles and wonderful outcomes, smh.
As much as I hate to agree with the daggle, she's right when she said that when they both got together at the beginning, he didn't have a problem with her being a stripper then which tells us all we need to know about his character. Don't all of a sudden complain about her stripping pretending that it's now become a problem, that's the female you chose and thereafter impregnated bruh.
The Western so called "justice" system is broken, modern day child support is evil, however once in a while a sliver of justice does manage to shine through, the best part was clip number 5 when the weave, fake eyelash and hoop earring wearing deadbeat mother got slammed with the child support order that she thought was for her babyfather.
Her face when she realised that she'd be the one paying that $2.5K plus per month was priceless, lol. Black women are the queens of child support claims, they're so used to funnelling black men through the judicial system and watching them get shafted by dodgy judges and compromised magistrates, this "jubilant" black heifer never saw that cannonball coming straight for her chest, lol.
Gentlemen, the moral of the story is simple, DON'T put your penis into and impregnate trash, if you're going to have children then at least ensure that the woman is of decent quality and possesses the right attributes for motherhood at minimum.
As we at the SYSBM Knight's Roundtable will continue to reiterate again and again, QUALITY STARGATES MATTER. Another Open Mic Wednesday is here, what's on your minds for this week brothers, you've got the floor, roll that dice. #SYSBM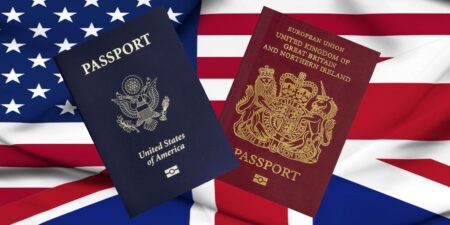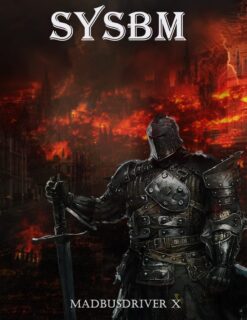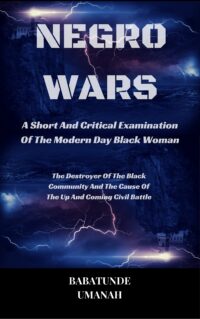 The Deprogramming And Decontamination Process Continues
Stay Individual(In Your Mind)
Most High Bless