Evidence: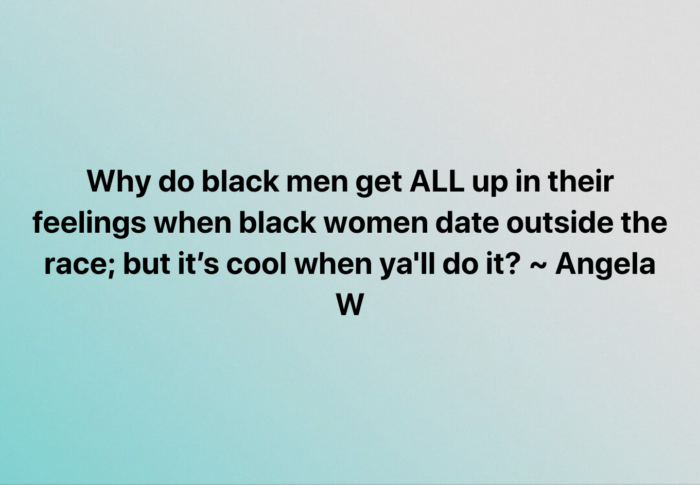 I found this random post on Facebook but it wasn't posted by the original author(who I also was unable to locate). Do you see the blatant witchcraft and sorcery being worked here, smh?
Black men who date out really don't care when black women do the same, why is this black siren Angela W trying to make it seem otherwise? These deceptive black harpies know exactly what types of black men get upset whenever they seem them with non black men, the slowteps, the pro blacks, the blue pilled black male simps etc.
Heterosexual free thinking black men couldn't give a rat's testicle who black women decide to deal with and these heifers know this, however just like a select cohort of white folks conveniently like to generalise black people as one monolithic group, black women also religiously apply the same generalisation techniques to black men as a collective.
A behaviour that one particular group of black men may ascribe to now all of a sudden through the black witch's disjointed lens is conveniently practiced by black men as a whole.
Once again it has to be repeated that free thinking black men who are exercising their options aren't losing sleep over black women dating out, however black women unfortunately continue to delude themselves into believing that they are cared about and sort after outside of the pro black female, blue pilled black male simp circle, smh.
Do you see how most black women love blowing their own trumpets and giving themselves false accolades in order to keep themselves relevant in a world that isn't giving them the love and attention they so desperately crave?
Gentlemen, as you can see the lies and deception coming from the mouths of these dysfunctional black females knows no bounds whenever a black man is the target. Brethren, know your enemies and act accordingly. #SYSBM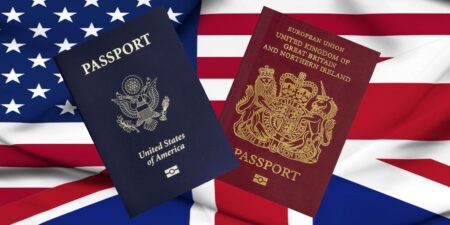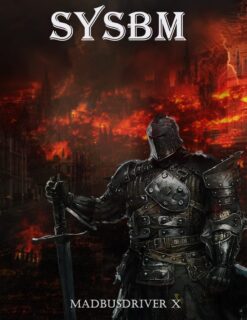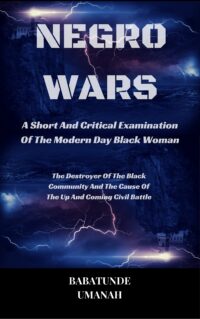 The Deprogramming And Decontamination Process Continues
Black Women As A Group Stay Lost In Delusional Avenue
Most High Bless