Evidence:
https://www.tiktok.com/@theconsciouslee/video/7070910948554345771/
https://www.tiktok.com/@theconsciouslee/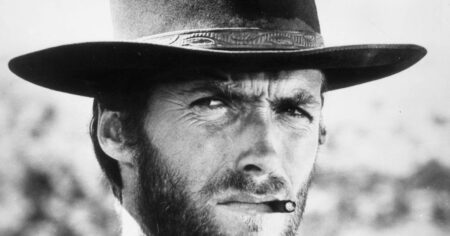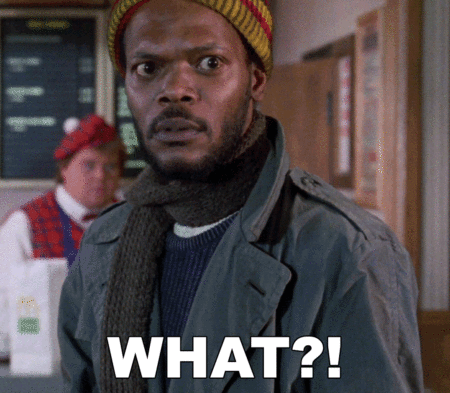 There is a specific political term given to those who choose to advocate as well as throw their weight and support behind a movement that is actually working against them, that term is called "useful idiots".
If only this stupid Negro above knew just how much homosexuals as a collective hate heterosexuals and actually enjoy watching knuckleheaded heterosexual men and women like himself advocate on their behalf and push their homosexual agenda which by the way only ever benefits homosexuals themselves.
I equally have to laugh at the fact that there are too many heterosexual men and women out here who'll readily use the word "homophobia" without realising the word has no legitimacy whatsoever.
The word "homophobia" was invented by homosexuals in their efforts to stop critics from questioning their dysfunctional behaviour as well as their incredibly questionable lifestyle much like the Jewish people invented the term "anti semitic" in their efforts to shut down any legitimate criticisms, examinations, debate and scrutiny of the Jewish people and their dodgy conduct.
There are no viable reasons why any heterosexual individual should support anything to do with homosexuality, NONE. If it isn't black women attempting to push the LGBTQP agenda deeper into black society, it's confused, compromised and braindead Negro males trying their utmost to sideways get other black men to accept homosexuality in order to do the same.
As I've stated before, homosexuality brings absolutely NO benefits to any society, however rolling out such a lifestyle can bring many detriments upon the people who choose to accept it.
Homosexuality is a dysfunctional abomination that must always be rejected at all costs, we've clearly seen the damage that feminism has brought to black society already knowing that feminism and homosexuality being linked come from the same reprobate tree.
Gentlemen, take note and beware of so called "conscious" black folks attempting to slide homosexuality into your acceptance zone on the slick, it is a healthy practice to be hyper skeptical and critical of dysfunctional and destructive lifestyles of which homosexuality fits both descriptions.
History bears out time and time again the destruction and horrible end homosexuality brings upon any society that chooses to accept and embrace it, NEVER allow these slicksters and wizards to shame you into accepting something you can clearly see is a detriment on all fronts.
Those within black society who openly embrace homosexuality, feminism as well as other related branches and encourage others to do the same clearly have an agenda to ensure that black folks as a whole continue to remain in their dysfunctional stupor.
Everywhere you look it's homosexual this and homosexual that, the fact that they have to continually push this sodomite lifestyle in your face 24/7 tells you off the rip that it isn't natural, this is on top of many more obvious pointers.
Brothers, as per usual black masculinity and manhood is under heavy attack and General Blizzard is trying his best to make black men the new face of the sodomite culture via using mullet headed flunkies such as Conscious Lee to push the agenda forward. Always stand tall in your heterosexuality, masculinity and manhood and never allow homosexuals to shame you into a corner of silence.
It will be a freezing cold day in hell before I ever accept the homosexual lifestyle and remember, these are the same greasy decadents who are openly going after children. Didn't the sodomites of the San Francisco Gay Men's Chorus release a song mid last year bragging about how they were going to indoctrinate and convert children over to their lifestyle?
This is exactly what happens when you give homosexuals an inch, they'll eventually move to bust down the whole door. This is why the "I don't mind what they do as long as they keep it over there" mantra doesn't work because foolish individuals don't understand the homosexual's mindset.
They NEVER "keep it over there", sodomites relish embarking upon forbidden territory, they're constantly seeking out "fresh meat" and have no problems violating anybody who crosses their path. I made it very clear in MBD's SYSBM book that SYSBM DOES NOT support homosexuality and it NEVER WILL(as per SYSBM Tenet Number 7).
Homosexuals need to seriously slow their roll, being a small minority it isn't good for them to puff out their chests and talk about converting over children to their perversions. People eventually are going to snap and I don't feel sorry for these homosexuals when they are fully recompensed for their transgressions: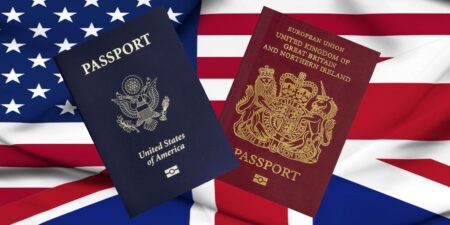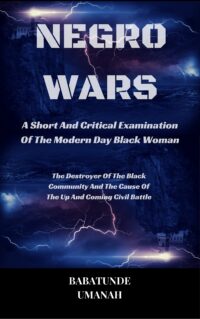 The Deprogramming And Decontamination Process Continues
Resistance Against Homosexuality Is Obedience To The Most High God
Most High Bless