Evidence:
https://www.tiktok.com/@vicktodaro82/video/7057958676501581103/
If there's one thing men in general need to STOP doing in order to maintain the integrity of their masculinity and manhood, it's getting down on one knee or any knees in front of a woman. Getting down on one knee, both knees or kneeling down in front of a female automatically labels you as weak and subservient to the woman.
What was this sorry excuse of a simp thinking, he got down on one knee, confessed his feelings for a daggle(who he didn't really know) only to be rejected by the same in front of 120 students, what a premium dunce.
I've told folks this many times before, as soon as any man gets down on one knee for a woman, he's openly declaring her to be the authority over him even though as the man he's supposed to be the leader of the relationship.
Did you see how she turned the simp down and then turned away as if he was bothering her, I keep on telling you on the fence Negroes that your efforts are completely void holding out for the unicorn black female, everyday you continue to wait in vain is yet one more day utterly wasted. Remember, black women as a group don't appreciate any good deeds black men do to or for them.
The part where the person recording zooms in for a few seconds at the beginning of the clip, I'm sorry, this heifer is NOT attractive at all, I see the usual heavy makeup and fake eye lashes though this time I didn't notice any weave. I don't understand how so many men fall for the makeup witchcraft and deception, don't they know that if they were to wake up next to the woman in the morning, she would look like a totally different creature?
Again, we've talked about black women and them wanting the first right of refusal, what you've seen in the video above is a prime example. Now, as with your typical black female, how much do you want to bet that she much prefers dealing with the likes of Slim Sauce, Shorty Fist, Field Mouse, Chunky Bruh, Two Snacks, Sheggy and Cheezy Grillz and turned the dude down because she viewed him as an "educated lame"?
Now, how much do you want to guarantee that if the guy decides that he's had enough of black women and chooses to cross the fence and give say white women a try, you already know how this lame broad would react, "what, so you couldn't find yourself a sista"?
Black women are so predictable, they don't want a so called "educated lame" until he chooses to expand upon his dating options, even then they these black sirens still don't want him(even though they'll pretend otherwise), they're more upset at the fact that his RESOURCES are now beyond their reach.
Gentlemen, in 2022 with black masculinity and manhood under the heaviest attacks, it is very important to keep both qualities strong and intact. I don't know where this getting down on one knee garbage came from(probably the feminist camp) but the buck stops here.
I've NEVER gotten down on one knee for any woman and I NEVER WILL. I point blank refuse to compromise my masculinity/manhood and those who don't like it can happily chew on dirt, gravel and broken rocks. #SYSBM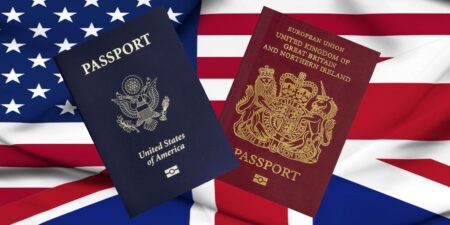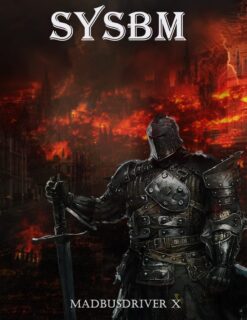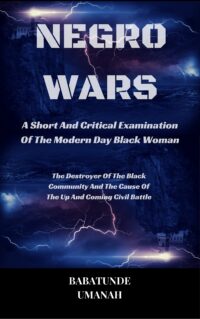 The Deprogramming And Decontamination Process Continues
Bowing The Knee To Any Woman Is An Abomination And A Total Disgrace
Most High Bless