Evidence:
https://rumble.com/vz52ji-mrna-can-be-transmitted-from-sex-between-the-vaxed-and-unvaxed.-scientific-.html
https://rumble.com/vwyey7-live-vaxxed-hurt-purebloods-through-sex-pfizer-pay-off-to-fda-exposed-satan.html
I suspected this from a while back, however these videos have now brought the confirmation. Finding a quality stargate who has not contaminated herself with the Convid-1984 bioweapon just got much harder, this "jab" has brought so many more complications to the dating market which I personally believe was a part of the bigger scheme.
Now, you have some doctors out here claiming that they can clean up the jabbed, however it's the individual's mentality to go out and take an experimental injection without asking questions and conducting independent research that is even more troublesome.
The jabbed are literal walking petri dishes spreading their contamination to others via every exhalation they make and everything they touch. Meanwhile, here is a video of your boy Dr Anthony Fauci from back in the day admitting that natural immunity provides the most potent protection available.
It's funny how the true science was conveniently pushed to the side during this Convid-1984 plandemic, Fauci is out here doing a 180 on truths that have been established for years, smh:
You heard what the guy said, the most potent vaccination is to get infected yourself. We haven't heard any of that over the past 2 years though have we, all that the lamestream presstitutes have been pushing is the "get your jab, get your jab, do it to protect others, the "vaccine" is safe and effective, don't believe the wild and crazy conspiracy theorists" mantra.
Additionally, this is why Bill Gates predictably lamented over the so called Omicron(Moronic variant), because it provided the most potent immunity after exposure, something the the Convid jab couldn't:
I've also noticed that since the Convid-1984 express derailed and hit the sand drag, the mainstream media have been trying their utmost to cover up the impending fallout from these injections by flying all manner of articles with crazy and ridiculous titles in their attempts to prime the general public for the incoming disaster.
Now you see why Bill Gates and Dr Fauci keep mentioning another pandemic being "on the way", the next so called "pandemic" will be the brainwashed suckers who rolled up their sleeves and took the shots dying off from Aids and other immunity related diseases because the jabs literally obliterated their immune systems, smh.
Another Open Mic Wednesday is here, Slaying Evil is always proud to bring the truth to the forefront as well as provide a free speech platform for free thinking brothers to talk about their issues of concern. What's on your minds for this week gentlemen, you've got the floor, roll that dice.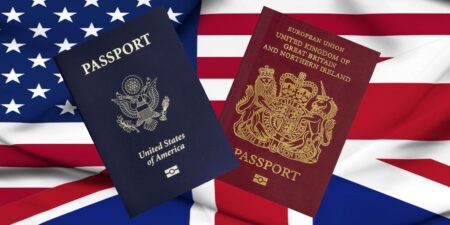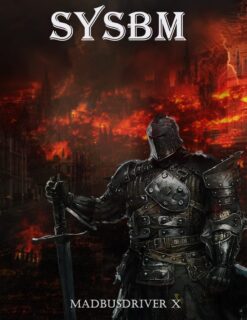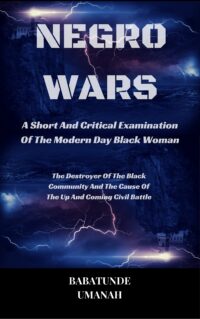 The Deprogramming And Decontamination Process Continues
Stay Individual(In Your Mindset)
Most High Bless