Evidence:
https://www.tiktok.com/@namiimanx/
https://www.instagram.com/namiimanx/
I know exactly what you're thinking, the audacity of this triple XL tub of lard, who does she think she's talking to, however as can be seen from the video in the link below, once again it's these blue pilled, no standard having, low self esteem, desperate simps who are the ones jumping into her inbox and gassing her wide load oil tanker backside up, take a look for yourselves:
https://www.tiktok.com/@namiimanx/video/6987849519320911110/
This ugly fatty doesn't even have any shape, at least with some plus size women they've still got some shape and curvature to them, look attractive and as a result it can clearly be understood why men are hitting them up, this heifer however literally looks like a rolling refrigerator on steroids.
Let's briefly deal with the coffee issue(which really isn't one), this is how delusional so many women in the West have become, the witchcraft and the sorcery of social media has gotten to the heads of these females, they genuinely expect men who don't know them to take them out on a first date and spend big bucks, however on the flip side unfortunately there are so many men who are actually engaging in such practices.
Off the rip this super wide loader is demonstrating that she's only interested in your money and resources, a woman who is truly into YOU will be satisfied with a simple walk and sit down in the local park(weather permitting), getting to know you will be viewed as far more important then how much money you spend on her.
I would NEVER be spending large amounts of money on a woman I didn't know and who wasn't mine, besides, the date is supposed to be about the process of getting to know one another better, not the man spending ridiculous amounts of money for nothing, that is NOT how you uphold your manhood and masculinity and never allow disjointed, dysfunctional Western women to tell you otherwise especially obese black females.
How on earth did it get to the stage where even fat unattractive women are now pridefully and arrogantly beating their chests? Answer, THE SIMPS! Gentlemen, any random female who expects you to spend big money on a first date or any date for that matter without you both being an item just isn't worth it and needs to be kicked to the kerb with the quickness.
Feminist Aaliyah Nami Iman needs to seriously worry about losing some weight rather than the requirements she has for a date. I tried to find the same video on her Tiktok but it looks like she's taken it down due to obvious reasons, good job I downloaded it a while back.
The obesity epidemic amongst black women continues, however as per usual black women are never concerned about their health, instead they always choose to focus on things that in the long term really don't matter and these pestilent, brown nosing, double cream certified simps who keep on gassing them up even when they weigh in at 600 pounds most definitely aren't helping the situation either.
Finally, as per usual whenever you check out these harriets without any makeup, the sight is typically a Rocky Horror Show, this fat black siren really believes applying some makeup can make a difference to an oversized case like herself, smh.
Extra wide loaded females out here looking like Bigfoot talking about "a coffee isn't enough and is boring". Like I said before, you're not worth more than a coffee, don't overvalue yourself chubster, stay humble. #SYSBM.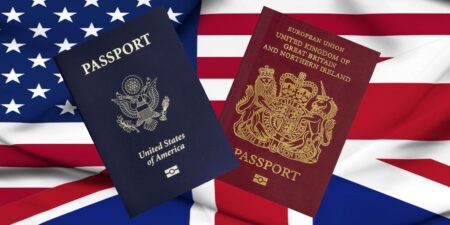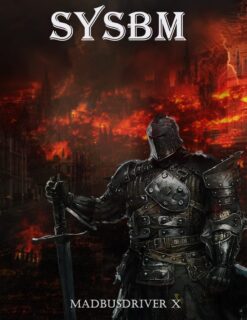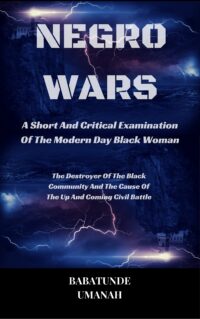 The Deprogramming And Decontamination Process Continues
Delusional Women Typically Remain Delusional And Alone
Most High Bless