Evidence:
Do you see how these weave and fake eyelash wearing black harriets fawn, dote, worship and prostrate themselves over their white lord and saviour General Sleet? When was the last time you saw a black man receive a genuine smile and hug from a black female like this, I'll wait?
In fact for as much as these blue pilled, pro black simps love to talk about black men who "worship" white women just because we choose to date out(not that white women are the only non black female option on the planet), when was the last time you saw a black man fawning and doting over a white woman like the above, I'll wait?
Do you see how happy the black female in the video is to be making contact with Major Frost, she's acting as if she's just won a huge lottery prize. When we keep on saying that the modern day black female looks upon the white man as god we aren't joking, the proof is in the pudding, you really don't have to travel very far in order to witness white male worship at the hands of black women.
Where are these same pro black shine buckets ready to take their fellow "sistas" to task over this display of desperation, wanting to be accepted by Lord Euro, as per usual, just like the wannabe swirlers and so called "divestors", nowhere to be found, smh.
Yet if a free thinking black man comes out in a normal manner and shows some genuine appreciation for functional non black women, all of a sudden according to the black witch contingent and her pro black flunkies, such harmless acts conveniently equate to "worship", get outta here with that garbage.
The fact of the matter is Admiral Frost simply isn't going to deal with your average black female on a serious level, we already know the score, in the overwhelming majority of cases she'll be used for sexual purposes only and thereafter be kicked to the kerb at minimum.
A worse case scenario would be him killing her after the sexual deeds are done, something we've been seeing a lot of recently, stories that the divesting/levelling up squads are extremely eager to steer clear from and not cover because those murders put a serious dent in their delusional "white men are a better option for black women" narrative.
Once again, I'll ask the question, can anybody please show me black men behaving in this obsessive manner on camera towards white and other non black women? I await the footage.
Black men though most won't accept it simply need to face the fact and understand that they will never receive cooperation on this level from their female counterparts because unlike white men, black women view black men as slaves, commodities and stock ie in their eyes we are beneath them.
On that note alone any black man with common sense and intelligence should abandon ship and seek out love and companionship elsewhere. SYSBM is the most viable and sustainable way forward for black men, it's a pity that most however aren't built to take the path because they cannot let go of the black female.
Once again, this is NOT begrudging black women for liking white men, this article has simply been written to demonstrate to black men how the black woman's heart is clearly not for him. Again, personally, I've never seen a black woman doting, fawning over and hugging a black man in like manner as the above, NEVER. Maybe you've seen different, if you haven't, just ponder on the above and let the image sink in deep. #SYSBM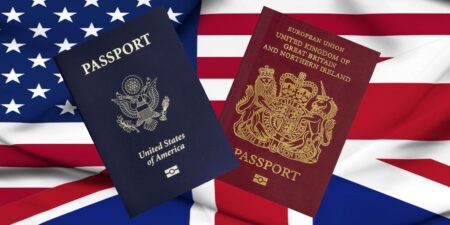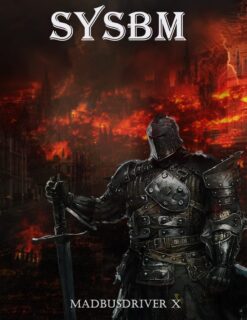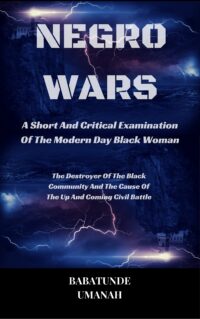 The Deprogramming And Decontamination Process Continues
In The Eyes Of Black Women The White Man Is God
Most High Bless