Evidence:
https://www.tiktok.com/@tahjeochs/video/7013186128463269126/
https://www.tiktok.com/@tahjeochs/
Even though this is a comedy skit, the depiction is 100% accurate of so called "black love", this is what many black men who still choose to deal with black women go through.
Notice in the clip how it was the female who initiated the assault, this comes as no surprise to us over here, we know that black women as a collective revel in violence, aren't these the same females that engage in roadside battle royales and street fighting for fun?
This is your typical black on black relationship right here, I've written many articles in the past showcasing videos where black women have no problems assaulting and outright attacking black men and unfortunately those black men are brainwashed into believing that they have to tolerate such violence and such tolerance signifies "strength".
Black women stay abusing black men and this skit depicts what is so common in black society between many black men and black women. This is why you really have to laugh when these simps come on the scene and attempt to paint the picture that everything in "da communitah" is ok.
Mind you, these will be the same pro black female, black women first bootlickers who will relentlessly go in on free thinking brother precisely because we choose NOT to put up with behaviour like the above, how backwards is that?
Finally, don't ever be fooled, black women have become much more violent than they claim black men are, outside of your notorious types(12 Gauge Mike, Slim Sauce, Two Snacks, Chunky Bruh, Field Mouse, Shorty Fist, Cheezy Grillz etc), black men don't enjoy or gravitate towards violent encounters, however the same cannot be said for black women who have a well know reputation of frequently using a "hands on" approach to resolve all manner of conflicts.
Now I understand why black women refer to black on black relationships as "struggle love", because black women love throwing fists and it's a struggle for them to get through each day without going full primal on their significant others. #SYSBM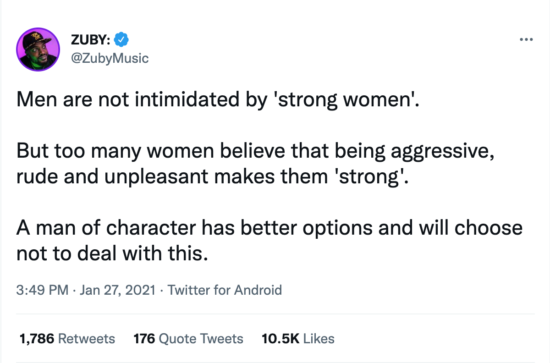 https://twitter.com/ZubyMusic/status/1354456463633240064/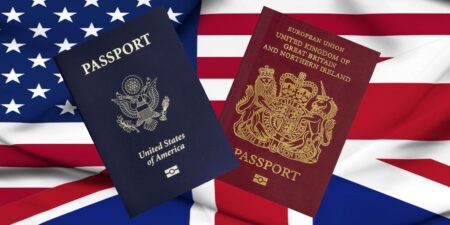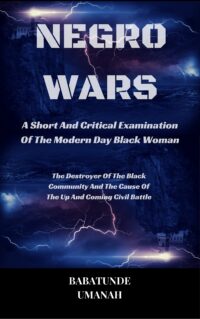 The Deprogramming And Decontamination Process Continues
Steer Well Clear Of Violent Harriets
Most High Bless