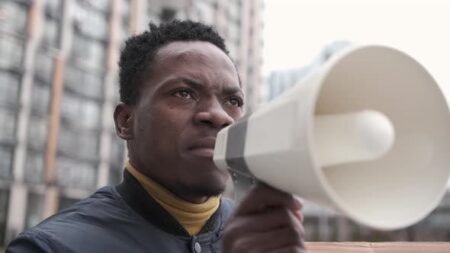 Gentlemen, I just want to say that I salute you all for riding through these rough, crazy and rapidly changing times and maintaining your sanity as they can be taxing on the mind. As we all know there are certain people in positions of power who are determined to see that we(the everyday people) are thrown back into the stone ages while they continue to live carefree and high on the hog in their ivory towers.
You all know that the court jesters at the World Economic Forum have put out the mantra of "you will own nothing and be happy". Only a brainwashed, non critical thinking lug head would be happy owning nothing and having the State provide everything for him/her.
Brothers, our aim as SYSBM practitioners is to continue striving and to develop pathways and techniques we can use to circumvent the skullduggery that these control freaks have coming down the pike. I most certainly am NOT going out like the sucker sheeple who surround me, if they don't mind being enslaved and controlled by government then that's on them, I won't be joining them.
Another Open Mic Wednesday is here, what's on your minds for this week? As per usual you've got the floor gents, roll that dice.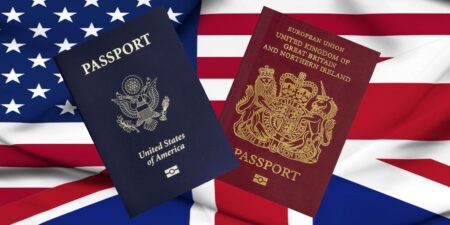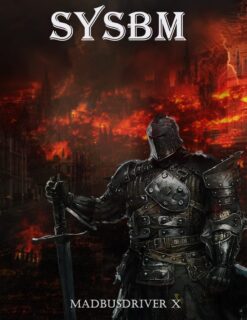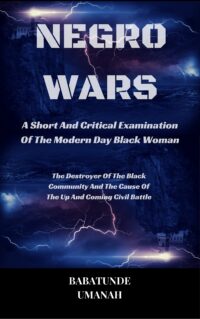 The Deprogramming And Decontamination Process Continues
Stay Individual(In Your Mind)
Most High Bless