Evidence: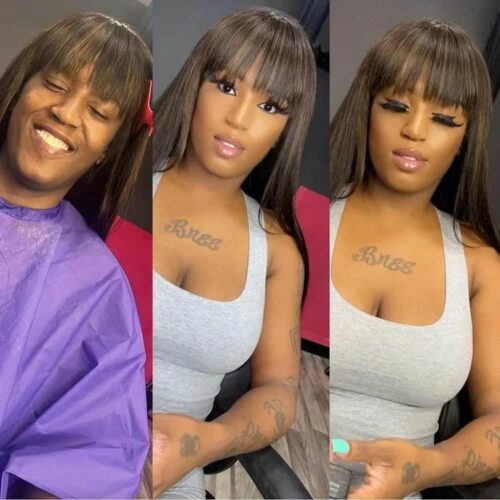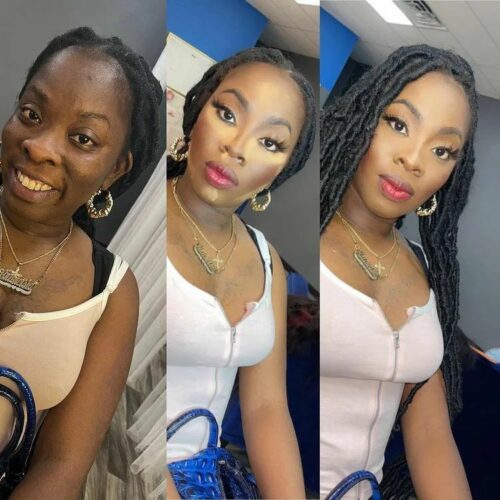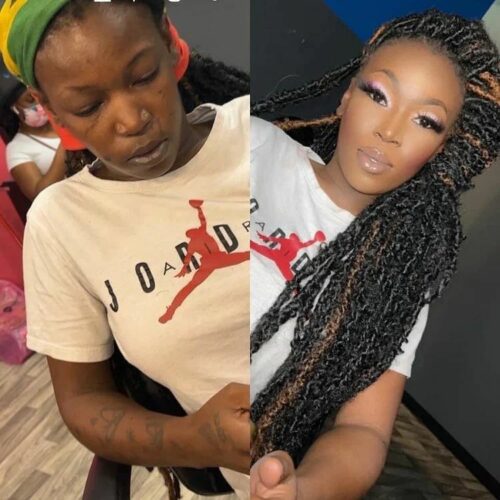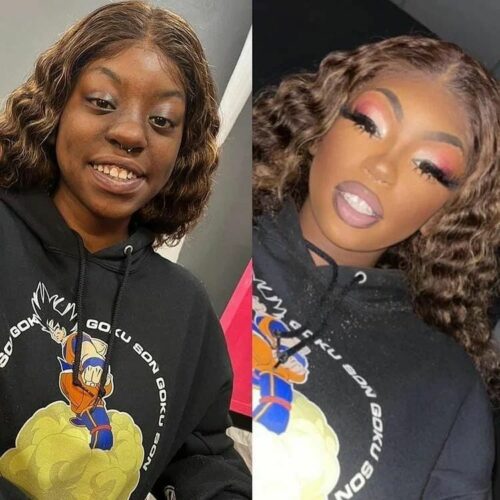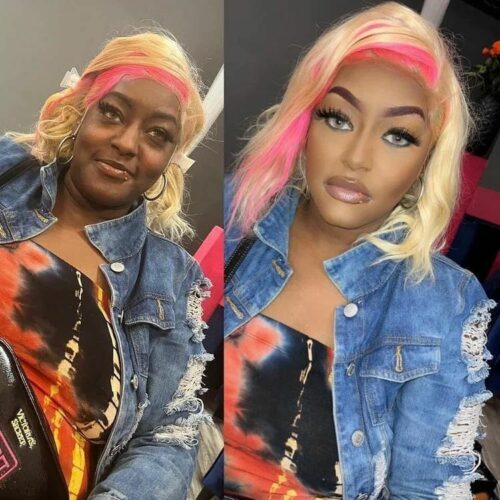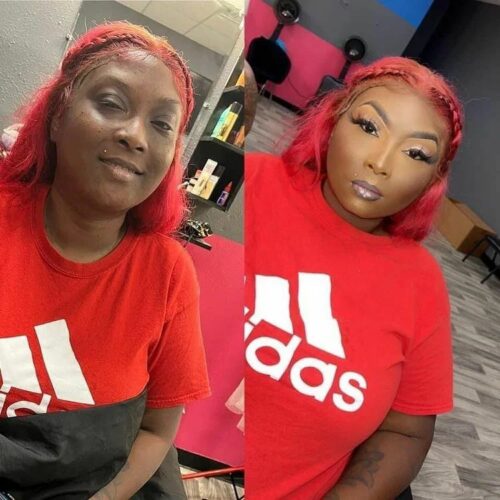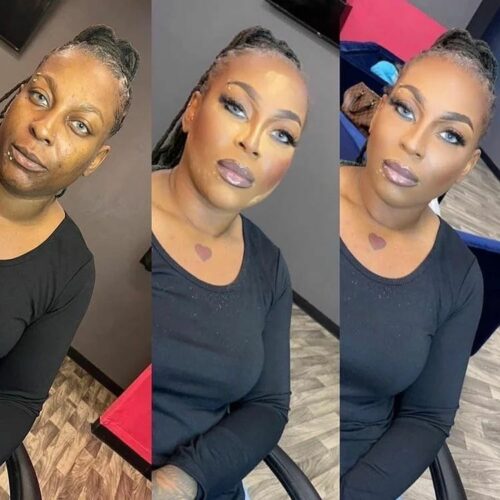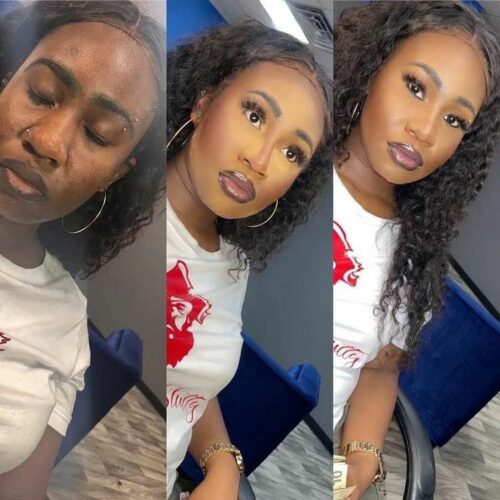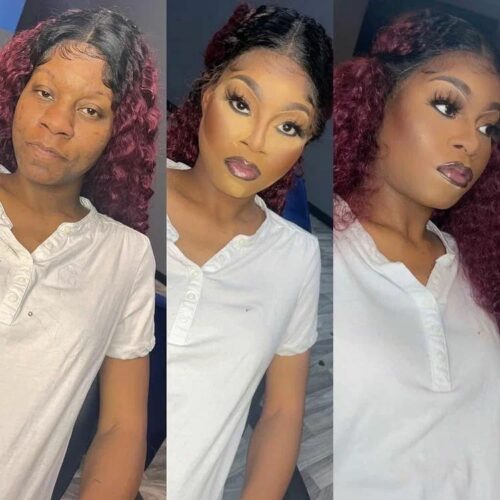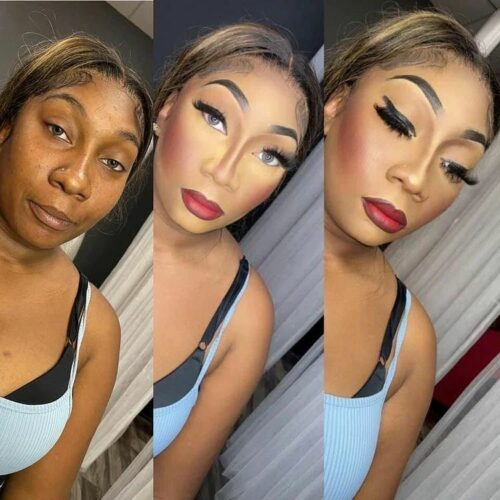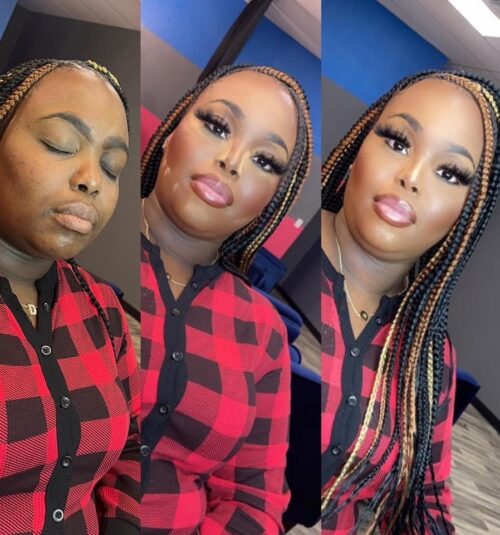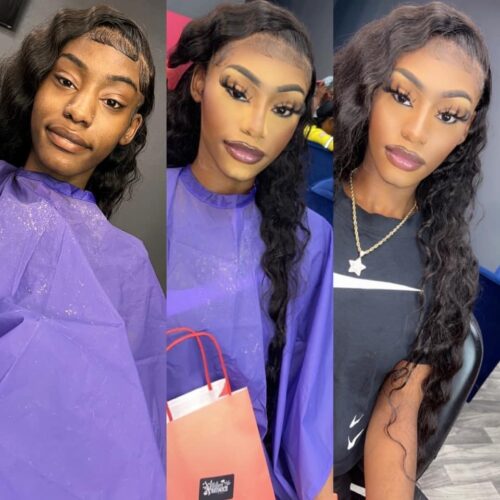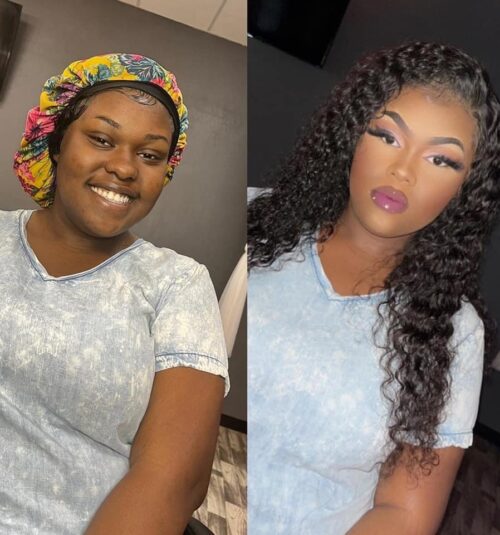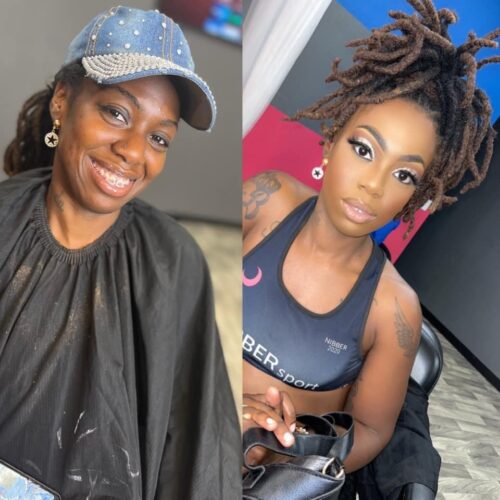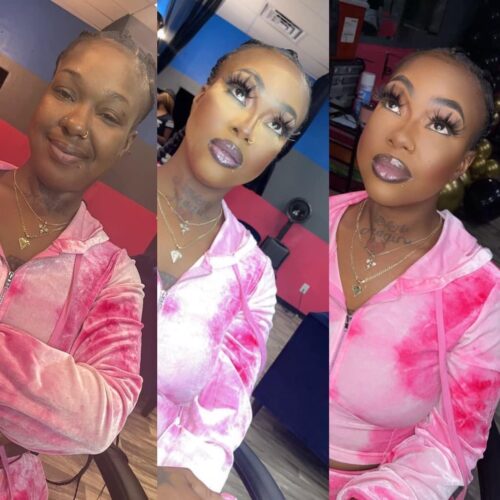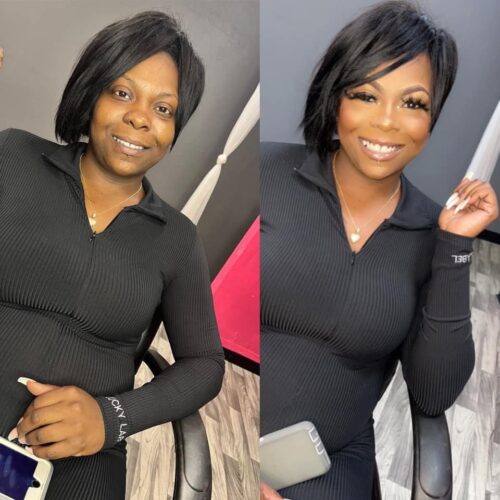 Indeed, pure lies and deception. When it comes to women and the clown face makeup phenomenon, black women by an extremely long stretch are the worst culprits by far spending copious amounts of money on these instruments of sorcery and witchcraft trying their hardest to look like completely different individuals.
I distinctly remember a point in time not so long ago where the most black women used on their faces was cocoa butter and nothing more, how times have changed so drastically and in such little time.
The cosmetics industry has performed a smack up job in brainwashing black women especially and other women to a lesser degree into feeling so insecure about themselves to the point where Max Factor, Maybelline, Revlon, Estee Lauder, L'Oreal, Rimmel etc have now become essential tools in the black female's survival arsenal.
I really don't understand these simpleton minded pro black simps who fall for these enchanting caked on colours on a black witch's face, surely they know that once the fake up and the false eyelashes have been removed, that black siren will look nothing like the fantasy that was once before him.
The religion of clown face makeup has gone way too far and the simps are an instrumental part in this dysfunctional ritual spiralling out of control. In fact, I believe that everytime a black female or any other woman with construction site loads of makeup appears on the scene, the following theme should always be played:
Gentlemen, the above pictures speak for themselves, black women as a collective stay steeped in lies and deceit. What kind of mindset do you have to possess to the point where you'll spray paint your entire face in different colours and believe that men of quality won't question what you truly look like?
Your average black female looks no different to the court jester who back in the day would entertain the king having a face painted with many colours like the rainbow and additionally engaging in goofy, nonsensical behaviour trying to get a laugh out of the king, queen, other royal subjects, dignitaries as well as the servants and guards.
Clowns are for entertainment purposes only, they are to be laughed at, they aren't to be taken seriously, so in like manner black women and any other females who engage in these clown face makeup rituals must be treated with the same regard. Don't even get me started on the fact that most of these heifers above are also beast stamped up(tattooed) to the hilt.
Black women, the longest running joke in the history of the world who continue to clown themselves without any assistance from outsiders, however you already know like clockwork they'll find some way to blame black men for the many insecurities inflicted upon them by General Blizzard and his cosmetics industry cronies.
Trust issues exist between black men and black women for many valid reasons, the photos above illustrate one of the main bones of contention. Out here talking about how they want "real men" yet they be literally looking like Pennywise, get outta here with that rubbish, lol. #SYSBM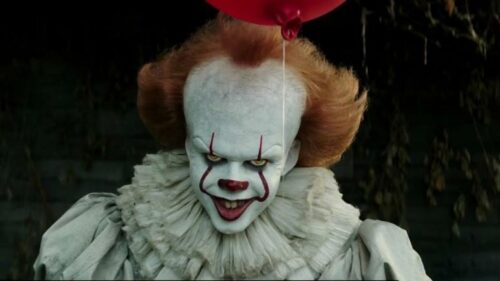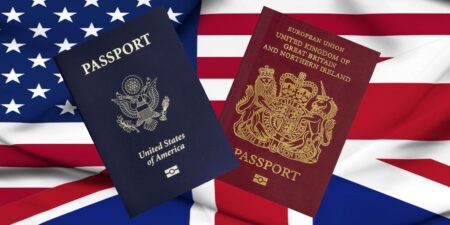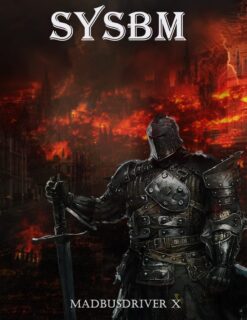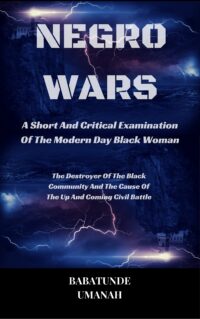 The Deprogramming And Decontamination Process Continues
Don't Ask For A Real Man Looking As Fake As A $3 Bill
Most High Bless