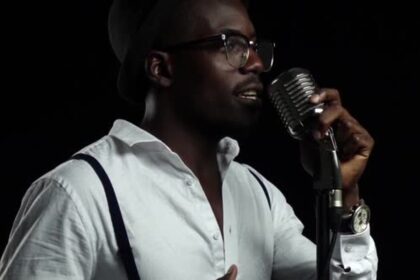 Another Open Mic Wednesday is here, a lot is going on in the world. As we can see these mainstream media outlets are determined to keep the fear vibe in the air via their deliberate misrepresentation and misreporting of the whole Russia/Ukraine situation. Isn't it funny how the Convid-1984 scam was literally pushed to the side within a few hours as soon as the Russia/Ukraine issue first arose?
All of a sudden poof, just like that, like magic, no more coercing people into getting an experimental jab that doesn't protect you from the so called "virus" to begin with, no more misleading talk about the jab being "safe and effective" even though we've all observed that at minimum the so called "vaccine" is a death trap on steroids.
The mainstream media however are still trying their hardest to cover up jab injuries and deaths, at this moment mainly using the Russia/Ukraine saga as a convenient distraction. This morning I received this link from a good friend:
https://www.sott.net/article/465146-UK-releases-report-confirming-the-fully-vaccinated-now-account-for-9-in-every-10-Covid-19-deaths-in-England
Expect to see random people flopping down and dying all over the place within the next 3 years while the lefty mainstream media continues to distract with various bread and circuses, the lamestream media truly are a bunch of devils, they revel in lies and deception, they know nothing about real journalism which they decided to throw out of the window years ago and they have no problems misleading the general public.
At this juncture anybody who still chooses to believe anything they report on deserves to be suckered, used and manipulated. What's on your minds for this week gentlemen, you've got the floor, roll that dice.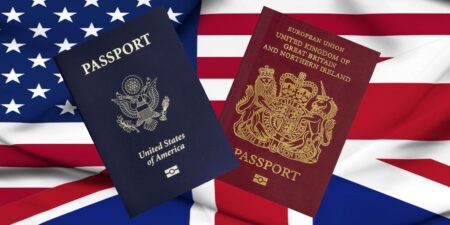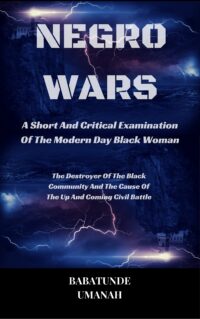 The Deprogramming And Decontamination Process Continues
Stay Individual(In Your Mind)
Most High Bless