Evidence:
https://www.tiktok.com/@keenyakelly
At this stage when it comes down to black women as a collective, you simply cannot make this stuff up. Hollywood producers couldn't draft up scripts to rival the modern day black female's Tom foolish statements and behaviour.
So let me get this straight, she claims that she's not going to settle for lazy men while at the same time looking like a wide load cruise ship/super tanker, smh.
Don't you find it funny how most black women will openly declare how they won't be settling when it comes down to the type of men they want, yet when dealing with themselves, they'll slack off, compromise, be lazy and settle for less all day.
A prime example of this would be black women and their unhealthy addiction to and obsession with European style weaves/wigs. Once again, slacking off when it comes down to putting on display their own natural hair as well as looking after it in general, yet these are the same females who want to talk about not settling for a lazy significant other?
The same can be said for wearing copious amounts of makeup instead of looking after their skin, fake eye lashes, fake nails, the black female's serious shortcomings when it comes down to sexual health and many other things that can be mentioned.
There is a saying that goes like this, "people who live in glass houses shouldn't throw stones". In other words if you're demonstrating the same type of behaviour you choose to criticise others for, it's best to keep your mouth shut until you can remove yourself from the same said hypocrisy.
Women like Keenya Kelly have no place to be talking about not settling for lazy men while at the same time looking like a linebacker or a quarterback. Lose some weight first before talking about other people being lazy.
There isn't any mystery here, Keenya Kelly is single because she's unattractive and overweight, period. Black women and their blatant double standards continue, smh. #SYSBM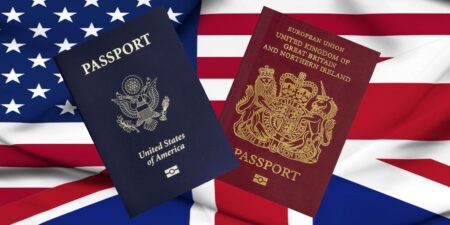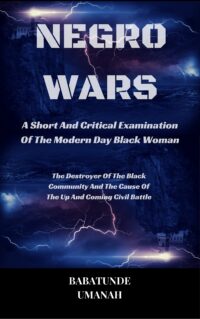 The Deprogramming And Decontamination Process Continues
Hollywood Script Writers Could Make This Stuff Up
Most High Bless