Evidence:
https://www.tiktok.com/@yourfavafricanyfa
I don't have any problems with dancing, however certain dances especially those of a sexually provocative nature ought to be reserved for either adults only, private quarters, but most certainly should NOT be taught to children. Do you see how black women as a collective love to inject things of a sexual nature into everything they do?
Shame on those white parents(most probably liberal) who allowed their child to participate in this mockery. There wouldn't have been a problem if the type of dance was non sexual, however as per usual black women have to make a damn fool of themselves in public and drag others down with them including children.
Note that this wig wearing chicken head is African and she's still engaging in the same type of behaviour that we would fully expect from Western black females, yet again demonstrating that daggleism is an INTERNATIONAL problem.
Now, coming from Africa myself I understand that dancing is a popular custom especially amongst tribes, however even within those settings you'll struggle to find any sexually provocative dances where children are involved and even if you do find a few to the contrary, it's never done to hyper sexualise the children, it's simply part of the culture.
If I had children there is absolutely no way that I'd be allowing them to conduct themselves in a dodgy manner in public, once again, if the dance moves were neutral/non sexual then there wouldn't be a problem.
This is one of the ways the modern day black female contaminates the young, she encourages them to engage in questionable behaviour under the guise of it being friendly, fun and harmless.
Gentlemen, those of you who have children need to keep a close watch on them whenever these black witches are in the near vicinity. Black women and their obsession with twerking at this point is off the damn chain. This has been yet another SYSBM public service announcement. #SYSBM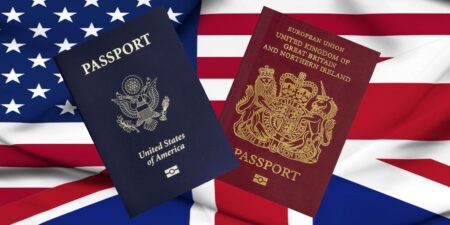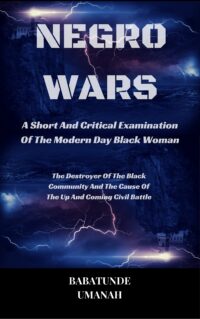 The Deprogramming And Decontamination Process Continues
The Children Are The Future, Guard Them At All Costs
Most High Bless