Evidence:
https://www.youtube.com/watch?v=_D-Z-wgREec
https://www.youtube.com/channel/UCJeBolivA71u0h1PJFFLRdw/videos
Big up the YouTuber YoMommaBlack for producing this classic masterpiece 6 years ago, it's still extremely relevant today. He used to be much more active back in the day, however I strongly suspect he cut back on productions because of black women running to their white father in order to get his videos taken down.
In typical fashion unfortunately the particular video above has fallen victim to YouTube's "Verify Your Age" censorship apparatus as have many of the other earlier videos he produced, however I managed to get around that by downloading the video using this online website below:
For the meantime it seems that you're still able to download those videos that YouTube places under the Verify Your Age garbage, so be sure to take full advantage of the loophole while you can.
The video speaks for itself, the difference is as clear as night and day and it isn't as if we didn't already know this. Black women are ultra submissive to their white lord and saviour General Sleet while at the same time going out of their way to act like unbridled, rabid wild animals whenever interacting with black men.
The bottom line is black women hate anything that reminds them of who they are, this especially applies to black men. Most black men however are bewitched and spellbound by this modern day black female, no matter how badly she treats them, they'll still bow down and grovel at her feet, what a sad state of affairs.
Black women are also the ones to go out of their way to show off their white boyfriends/husbands, once again, it's only the blue pilled, back to Africa(in theory, never in practice), pro black pyramid heads who get upset whenever they see one of their "sistas" dating out, free thinking brothers on the other hand don't care who black women choose to deal with, we have many other things of relevance to focus on.
The modern day black female is the white man's flunky and whore, on the fence Negroes need to understand this and understand it well. This has been the case for at least the last 400 years and nothing outside of an Armageddon type catastrophe will ever change it.
The case for SYSBM continues to be substantiated each and everyday, however as I and many other brothers have stated many times over, SYSBM is for the very, very few, not the many. #SYSBM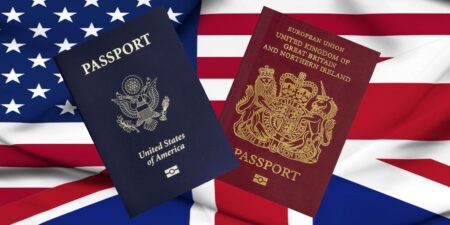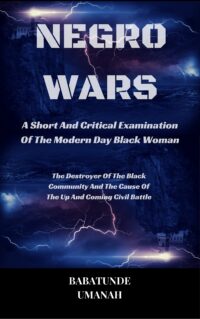 The Deprogramming And Decontamination Process Continues
The Truth Can Never Be Disputed, Black Women Stay Worshipping White Men
Most High Bless