Evidence: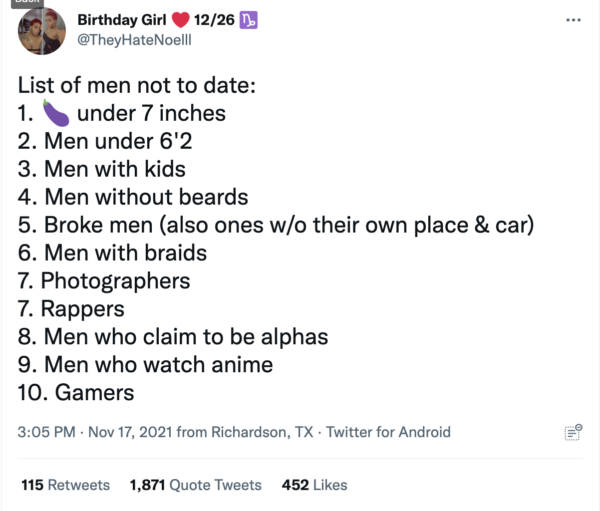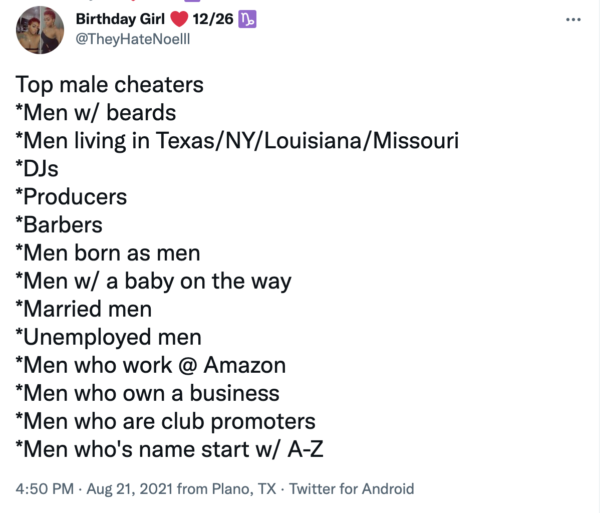 https://twitter.com/TheyHateNoelll
https://www.instagram.com/noel_ell/
Knucklehead black females like this are the norm and are to be expected lurking around every corner, however what I don't understand is those black males who choose to confront and argue with them tweeting back and forth as if they have to justify themselves to the lowest form of women on the planet.
And black women wonder why they have the image and reputation that currently precedes them. This black siren even states on her profile that she's a queen of misandry, look again for those who may have missed it: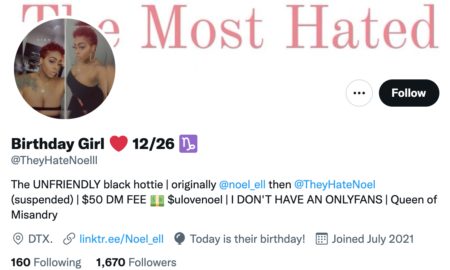 Of course the witch has blocked me on Twitter already, no surprises there and besides, I got what I wanted way beforehand, lol. The way to deal with women like this is simple, take note of the dysfunctional mentality as well as the Tom foolery being spoken and simply give the harridans an extremely wide berth.
If you go to her twitter page, you'll observe typically what you'd expect from your average black female, funny coloured weaves/wigs, thick layers of make up, filters to make her skin look lighter, fake eye lashes, fake nails, tattoos, not to mention the silly colour she's sprayed down her afro with.
You'll also notice videos of her twerking and showing off her body, the only thing of value(in her mind) she's bringing to the table. Of course it looks like she's managed to land herself a black male simp who has no problems with this behaviour and most probably encourages it, this is what blue pilled simps do.
Black female Twitter is literally a cesspool of bottom of the barrel decadent whores who loiter around that "safe space" waiting for any black man to say something that upsets and offends them so they can quickly go running to their white lord and saviour to report him and flag the Tweet.
As many of you brothers pointed out a few years back, the days of going back and forth with dysfunctional black females are done, they're over. Leave that behaviour to the black male simps, that's their speciality, they're the ones unable to let go of this black female and move on to greener pastures.
I'm not even going to deal with this black heifer's so called "lists" because black and liberal females in general stay making silly lists and requirements of what they want in a man as well as supposedly the type of men these same harriets should avoid.
I find it funny how women like this never seem to apply any of this supposed wisdom in choosing a man in their earlier years, the light always seems to come on once they've been ran through, used up and rinsed out, we already know that black women as a collective are the top unrivalled professionals when it comes down to choosing dickheads and waste men to open their legs to and get knocked up by.
Finally, you'll notice that in the top list nothing is mentioned about not dealing with men who are dishonest, men who are not accountable nor hold themselves responsible for their actions and the consequences thereof, men who do not have good characters and personality traits etc.
As you can see, to the black witch everything she looks at is on the surface, black women hardly ever look deeper than looks, penis size and how much income a man brings home and they wonder why they stay losing heavy in the dating arena.
Gentlemen, nothing changes with your modern day black female and nothing ever will, no hope, no change for the modern day black woman. Those black men who have been straddling the fence for years have wasted valuable time that could've spent looking for higher quality women from different ethnic backgrounds.
The above is the very reason why SYSBM practitioners encourage free thinking black men to expand upon their dating options, NOT because other races of women are perfect, but because by implementing an expansion plan, you automatically increase your chances of finding a quality woman who will be looking deeper than aesthetics, the physical and materialism.
The above lists are just as dumb and nonsensical as women who predicate potential dates and partners based upon astrology and star signs. Gentlemen, continue walking away from these types of women, leave them in the dust to eat and suck on gravel and salty rocks, they're certainly not worth your time or effort. #SYSBM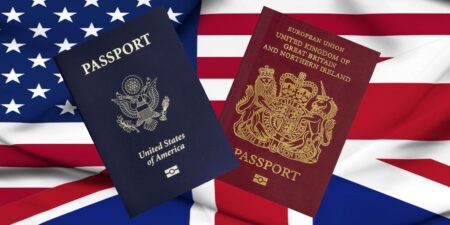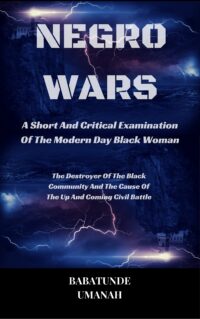 The Deprogramming And Decontamination Process Continues
Dumb Females Must Be Avoided Like The Plague
Most High Bless