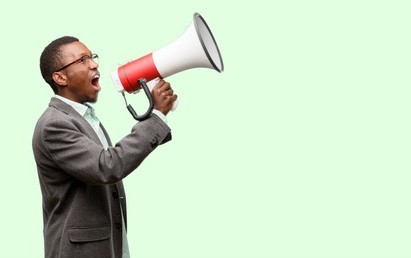 Another Open Mic Wednesday is here, this was send down from the Lord, chief and commander himself MBD, looks like we've got another hit-piece on our hands and it seems that this black feminist is a close associate of the fake academic Aaron Fountain himself as she makes reference to him in her article(no surprises there):
https://www.elle.com/preview/eyJpZCI6IjBlZDhkMGQ2LWUyZjYtNGJlNC05N2I0LTJhYjRiNTk2NzFkNSIsInR5cGUiOiJjb250ZW50IiwidmVyc2lvbiI6MCwidmVyc2lvbmVkIjpmYWxzZSwidmVyc2lvbl9jcmVhdGVkX2F0IjoiIn0=/
https://www.elle.com/author/234676/nicole-young/
One thing many more black men need to understand and understand well, anybody who refuses to bow down to and lick the muddy boots of the black witch contingent, but who instead chooses to uphold and protect his masculinity and manhood is automatically viewed as an enemy and must be demonised, shamed and negatively labelled.
Since the modern day black female has been given the faux leadership position over black society by her white lord and saviour Major Frost, she has always seen black masculinity and manhood as a serious threat to that position and in turn has gone out her way employ various techniques to ensure that black males don't develop their masculinity properly and flourish into their full manhood.
And to think we've still got so many blue pilled, pro black male simp knuckleheads out here who foolishly believe that black women are on their side despite the overwhelming evidence demonstrating the contrary, smh. Brothers understand, you merely attempting to get your house in order is seen as a code red, omega level emergency by black women and their blue pilled simp flunkies.
SYSBM continues to grow in strength and agitate those who feel threatened by it, oh well, that's their problem, not mine. Another Open Mic Wednesday is here fellas, you've got the floor, roll that dice.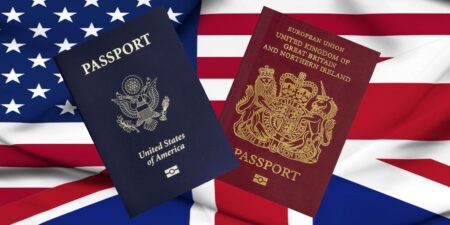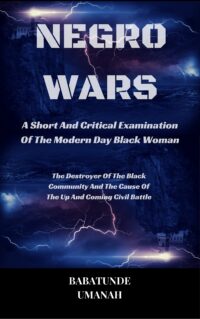 The Deprogramming And Decontamination Process Continues
Black Masculinity And Black Manhood Both Must Always Be Protected And Upheld
Most High Bless