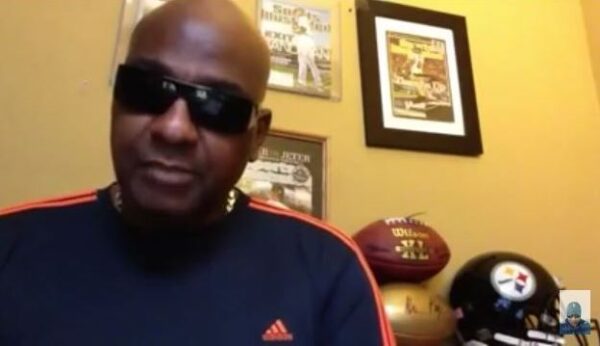 On the last Open Mic Wednesday/article of 2021 I bring you the sad news of the passing away of David Carroll, I was informed about his death Monday evening. It makes sense as to why he hasn't produced any new videos in 4 plus weeks. Additionally, it should be added that in these times, it doesn't take a rocket scientist to figure out the most probable cause of what happened either.
As far as I know David Carroll did not have any underlying health issues. We already know even though Carroll loved smoking his cigars, that habit wasn't a regular one plus we also saw him undertaking an exercise regime. Therefore my strong reckoning is David Carroll took the jab and unfortunately paid the price for trusting in a government that has NEVER proven itself to be trustworthy at any stage of its history.
I'm seeing this a lot amongst the elder generations, they believe they know more than the younger bucks even though the youth are much more savvy and more in tune to how the modern world operates and as a result could genuinely help many Gen Xers and Boomers get clued up and rapidly bring them up to speed on how things really run.
I will NOT be one of those individuals who refuses to "connect the dots" and note the heavy correlations with those folks taking the Convid-1984 bioweapon with all of these so called "sudden deaths" as well as heart attacks, strokes, blood clots, seizures etc the lamestream press is attempting to portray as just "random" occurrences with no origin point or connection.
The amount of people who are dying from taking the jab is much higher than the so called "official" figures being put out there by government agencies, much higher. David Carroll talked a lot about Negroes being stubborn and not listening, however if my suspicion of him receiving the bioweapon is indeed correct, he'd have to be placed into the same hard headed, non listening category as the rest.
Even though we may not have seen eye to eye on a few issues, I'm still eternally grateful for David Carroll's input and breakdown of black female dysfunction as well as his accurate deconstruction on the average garden variety maggles these sirens created, he was one of the first guys I ran into who broke it all down without censorship. RIP David Carroll.
Finally, a legitimate question, why does it seem that nobody else in these black digital spaces is discussing the Convid-1984 hoax or the death jab, why are the overwhelming majority of black content creators eerily silent on these issues at hand?
Another Open Mic Wednesday is here, the last for 2021. As I stated in my article on Monday, I'll be back on the 14th January 2022 refreshed and ready to make bigger moves despite the Covid hoax garbage going on around us. Gentlemen, as always your continued support is much appreciated.
Have a merry Christmas and a happy new year and feel free to post things you come across in the comment section here as well as on other pages on the website relevant to the topics at hand. You've got the floor gents, enjoy, roll that dice and see you in 2022.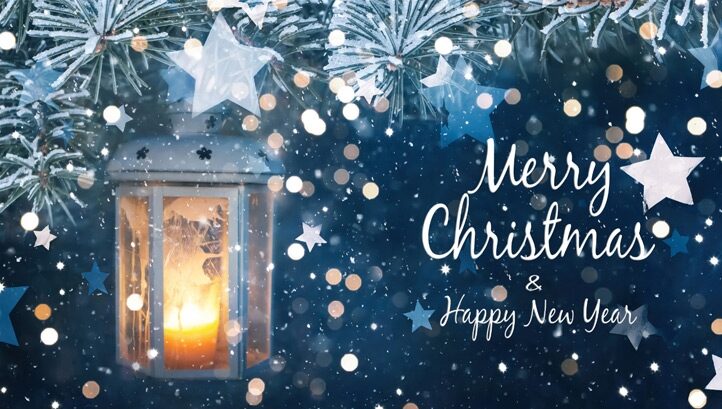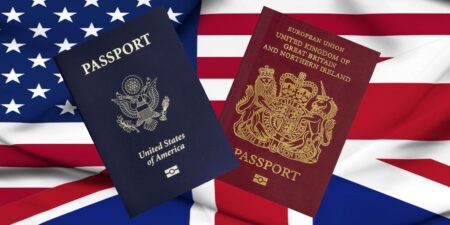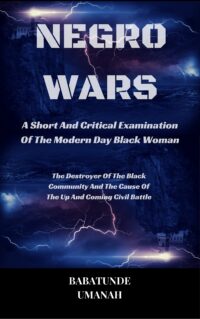 The Deprogramming And Decontamination Process Continues
Stay Individual(In Your Mind), Keep The Faith, Stay Strong And Hold The Line
Most High Bless