Evidence:
https://www.tiktok.com/@peachmcintyre/video/7014167362584841477
https://www.tiktok.com/@peachmcintyre
This is your typical Section 8 single black mother who is proud to be sponging off the Admiral Sleet long term. You know I hear a lot of these pro blacks talk about how more white women are on government assistance than black women, however what these knuckleheads don't seem to understand is the word RATIO.
When you represent only 6-7% of the US population but are just a few percentage points underneath white women in claiming government benefits, that is a serious problem. Additionally, unlike the black witch the overwhelming majority of white women DO NOT see government assistance as a permanent fixture in their lives, it is only used as a stop gap until they get back on their feet.
Not this modern day black female however, to her the government is god, hence why she's always keen to involve the State in anything she does especially when it comes down to calling the police on black men.
Having the government involved in paying your mortgage is NEVER a good thing, I assume that by doing so they now have a heavy stake in your property which means that they can levy that against you if you run into trouble or you refuse to play ball.
Typical black liberal female mentality, reason 560,448,826 as to why black women should be avoided at all costs. Of course, the black witch wouldn't need to be begging the government for help if she'd have kept her legs closed to Slim Sauce, Breezy and Cheezy Grillz.
The sexually reckless single mother saga with short term thinking black women continues. This is one of the main problems with black society at present, there are too many black women within it who believe that permanently scrounging off Major Frost is cool and normal. Black women and racist white men, two sides of the same decadent, rusty coin. #SYSBM
Just to let you guys know that this coming Open Mic Wednesday(22/12/21) will be the last article/slot of 2021 and I'll be returning on the 14th January 2022. Have a wonderful and fruitful Christmas and a happy new year fellas, despite the garbage that is going on, I'm still looking forward to making better moves in 2022 and I refuse to let evil governments and malevolent individuals stand in my way.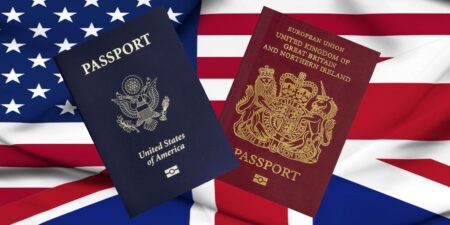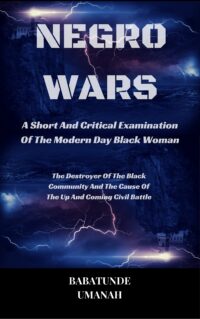 The Deprogramming And Decontamination Process Continues
Section 8 Single Mothers Definitely Belong To The Streets
Most High Bless