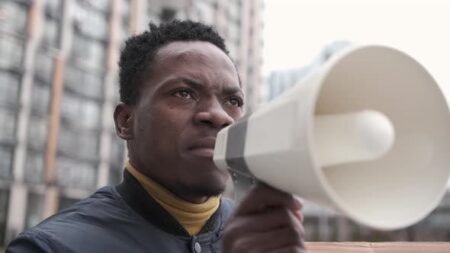 The Convid 1984 hoax continue to roll on even though the narrative is quickly unravelling. I'm reminded of what Darkseid said in Justice League Snyder's cut where he talk about "using the old ways".
In relation to politicians and other so called authorities here who believe they have a right to trample on the people's God given rights(which are unalienable), it seems that they are going to have to be dealt with in an old school fashion because as far as the UK is concerned, I don't really see any real justice coming out of the so called judicial system anytime soon. Don't be surprised if people end up missing never to be seen or heard from again:
The sooner more folks realise that the system they've learned to trust in and rely upon is NOT there for them, the sooner they can truly take back their independence and freedom.
This UK government is hell bent on trying to cause the maximum amount of rifts and division amongst people, however unfortunately for them the plan isn't going according to plan as there are many that took the bioweapon who now realise that they were tricked wholesale.
Finally, people in larger volumes are beginning to stir and wake up, this is why the UK State is rolling into panic mode and trying everything they can including threats of mandates(which are a clear violation of Common Law as aswell as Human Rights).
Another Open Mic Wednesday is here, you've got the floor gents, what's on your minds for this week, roll the dice.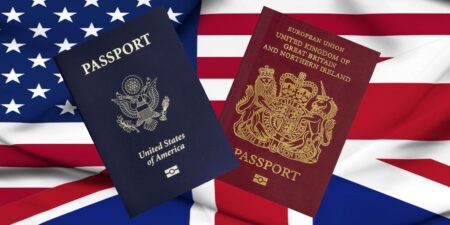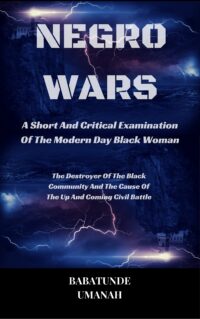 The Deprogramming And Decontamination Process Continues
Stay Individual(In Your Mind)
Most High Bless