Evidence:
https://www.tiktok.com/@autumnglo
Thanks to TeamWhiteGirls for bringing this video to my attention. Oh well, it isn't like black girls and black women don't know why young black boys and black men increasingly are choosing to avoid them in favour of dealing with girls and women from other races, they know exactly what the problems are, however they point blank refuse to address them.
As I've stated many times before, black women as a collective don't believe that black men deserve them at their best, they brazenly bring their disrespectful, belligerent and dysfunctional nature to the black man and believe that he must accept it without question, yet it's funny how these same black harpies will clean themselves right up for Admiral Frost and other non black men.
Yep, the attitude is reserved only for you black man. Now, the black girl in the video doesn't actually look that bad, however the problem with black females is their image and reputation(which is straight in the toilet bowl), this is one of the main reasons why even the few that look halfway reasonable are still being rejected and passed by.
See, as mentioned in previous articles, young black boys are NOT going to be bullied and coerced into dealing with a group of girls who typically show them maximum hostility. The fact of the matter is white and other non black girls are far more approachable and friendly that these modern day young black females.
General Blizzard has implanted a chip of hostility, disdain and hatred into young black girls which is only activated whenever they come into contact with their male counterparts, so it comes as no surprise when young black boys swerve their female counterparts and instead choose to embark upon non black female territory.
Efforts by certain elder Gen Xers such as Dr Umar "Gerbilface" Johnson to try to lead free thinking black men back onto the proverbial plantation are all in vain, only non thinking Generation X loyalists and Boomers can be guilt tripped into "keeping it real/black" ie sticking with a group of women who hate their guts. Black love is dead.
Remember, these are the same chicks who for the longest while have been talking about how they're independent, how they don't need a man, calling black men n****s every 2 minutes, mocking and ridiculing intelligent and educated brothers while at the same time uplifting, exalting and worshipping thug, criminal and gangster type Negroes alongside their white lord and saviour Chad.
To the young black boys as well as free thinking black men out here, continue to go where you are loved and appreciated instead of settling for females who barely tolerate you and at the same time hate you to the core. In The meantime SYSBM continues to roll full steam ahead. #SYSBMFORLIFE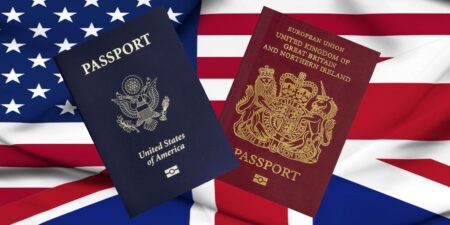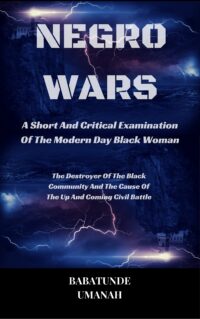 The Deprogramming And Decontamination Process Continues
The Walls Of Indifference And Silence Are Savage And Undefeated
Most High Bless